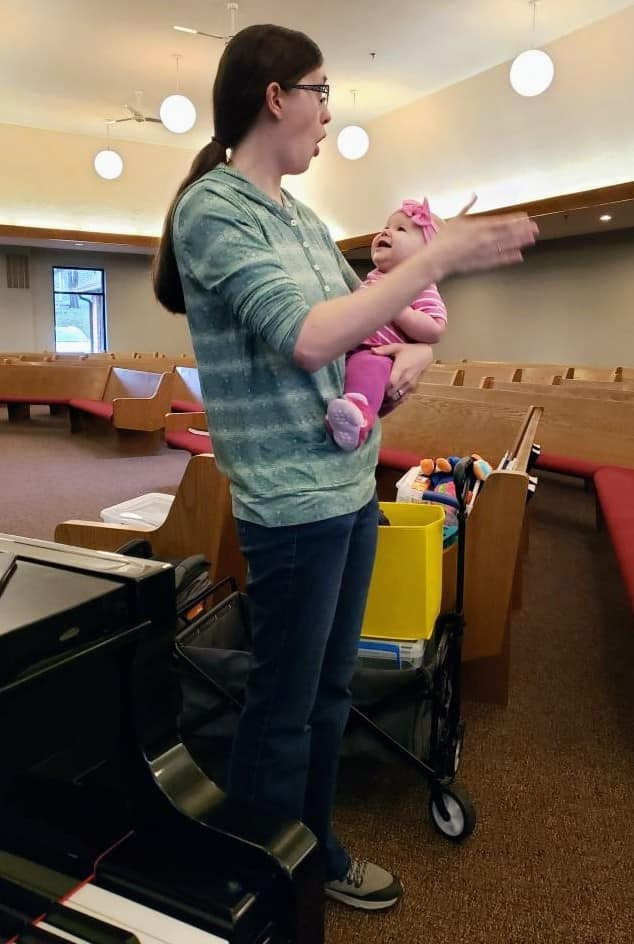 I know, I know...
Every music teacher out there asks, 'How can I make extra income during the summer and/or during the school year?' We don't get paid enough, or maybe we're even bored during the summer not making any music (is this possible?!?). Or we just want to make some extra spending money to do fun things with the kids (raises hand -- I just went strawberry picking with my 8mo and it was a blast!).
But maybe you don't like teaching lessons or you don't want to deal with the schedules around vacations and hassle of that, etc...
So, here are 3 income streams (you can start today!) that are NOT teaching private lessons:
#1 Affiliate Marketing -- you can share about stuff that you like and use (teaching related or not!) with your friends and make income from it. Your friends aren't charged more for it; the companies who use affiliate marketing are spending their marketing budget on this instead of on billboards and ads because it WORKS. I learned how to do it well without feeling salesy from my business mentor, you can check out her course all about it here! And it doesn't take much time, you can work it around naptime or other busy schedules of life.
#2 Baby Music Classes! There are SO many moms out there who are looking for cheap & fun things to do with their littles, especially first time moms (haha, that was/is me!) who are looking to meet people. Find a park and teach a baby music class for moms and their littles! Need help with marketing? Happy to help, I've coached people through this process so they get more turn-out for their classes without having to go through community education and plan WAY in advance or charge a LOT because they have fees. Tip? As long as your parks don't have rules around renting space in the summer, you can just find a local park to teach your class and have a rain date if needed!
#3 Coaching/Consulting -- are you an expert in a certain topic (could be music or otherwise) that you could help people with? Maybe you have a hobby that you'd love to teach people how to do. You can walk them through that step by step with a coaching program (live or evergreen or a combo)! This is just a tiny sliver, tip-of-the-iceberg tip from the massive signature program that is HBR (Home Based Revolution), the multiple income stream course & coaching program by my own business mentor. Check it out here (& reach out for a massive discount code if you're interested!).
Hope these 3 options get your creative juices flowing and get you rolling making some cash for summertime fun (or even more)! I could make $1500 in 4 hrs once I structured things correctly. If you'd like help structuring something like this to fit your needs, check out coaching here.
Considering becoming self-employed but you're a planner and want to look at how budgeting and the money side of things might look? I made a tips list that was stuff I wish I'd known before diving into the self-employed world, things I learned myself work best. Check it out here!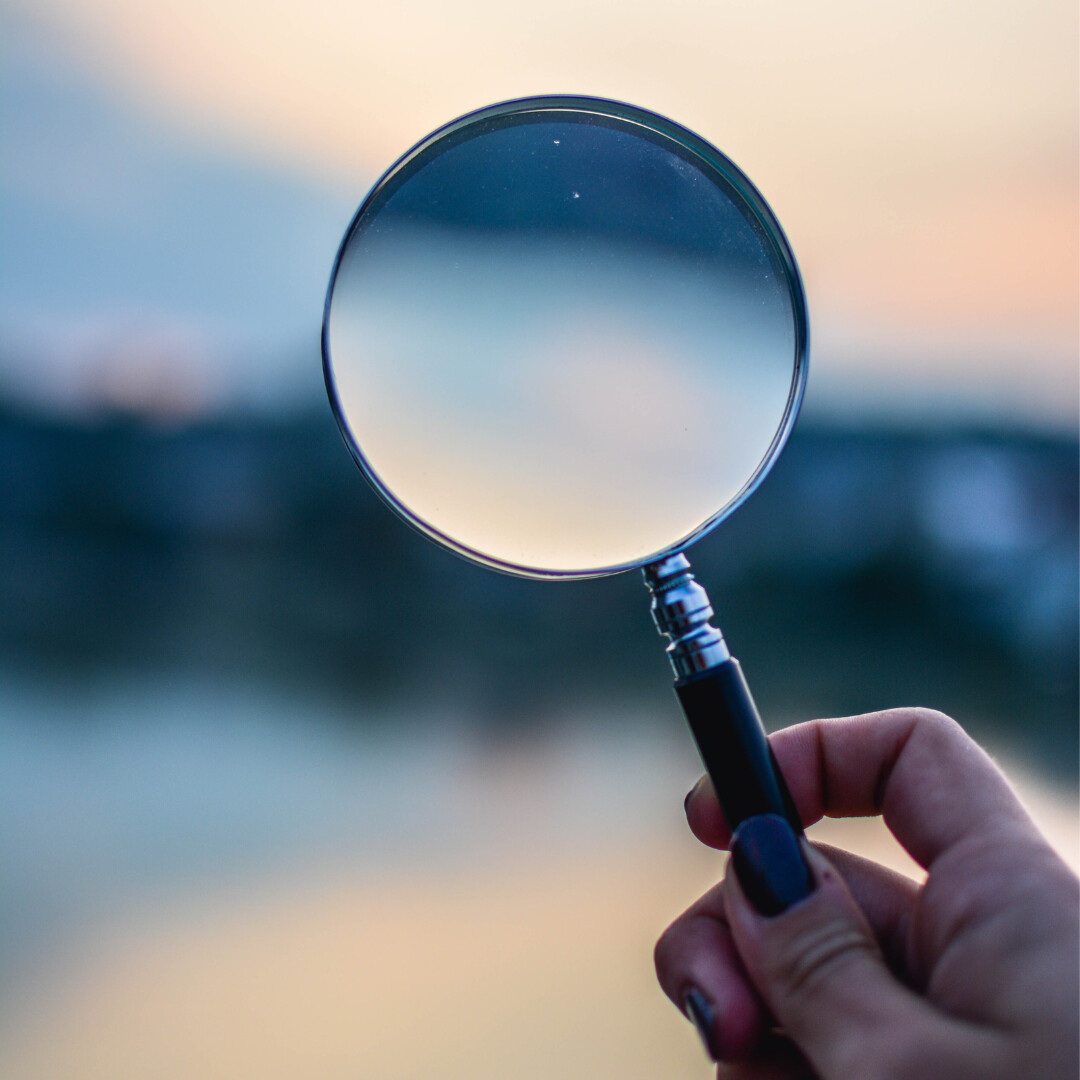 There are a lot of myths about teaching music freelance that I've heard from my coaching clients and others that I am going to debunk in a new blog series, so here it goes. :)
Myths about Teaching Freelance Debunked, Part 1
#1 If I want to teach freelance, I have to teach private lessons.
Nope! I do teach a couple private lessons (currently I only have 4 private students), but that is not the bulk of what I do. Mostly, I teach choirs (3 different groups) and elementary music classes during the day!
#2 If I want to teach private lessons, I have to give up my evenings and weekends.
Also no! All of the lessons I've taught from my home as a self-employed individual have been during the day. Occasionally I'll offer makeup lessons on a Saturday or an evening, but all of my lessons (at one point I had 13 private lesson students) have been during the day. How do I find students to fit this need? Homeschoolers, retired folks, and online students in other time zones are the three easiest ways, in my experience.
#3 Self-employed people pay double taxes.
While I am no tax expert (so don't take my comments as advice, just my own experience!), I have never paid double in taxes because I am self-employed. There are SO MANY things we can deduct by being self-employed that my taxes are no worse than someone who is an employee, and I have free control of my schedule, work part-time with full-time pay, and don't have nearly the amount unnecessary paperwork or meetings as employed people do. To me, the perks are worth it!
If you'd like more budgeting 101 for self-employed music teacher tips, you can grab that
here
. I'm all about saving you time where I had to learn the long way through living it. :)
------------------------------
If this was helpful for you and you'd like to stay tuned for part 2, you can join my
free group
where we talk about this kind of thing all the time. I post the blogs, informative videos, and discount codes to my coaching & courses here.
When I first started teaching music outside of the public school system, I was so disorganized with how I kept track of student/client contact information and interested leads who hadn't yet signed up for classes but wanted more details sent to them in the future.
I had little slips of paper everywhere... or a page in a random notebook with email and phone contact info, but I misplaced these things frequently and was horrible at following through on sending people the info they'd asked for.
This was a huge part of what was holding me back from being successful -- just staying organized. Until I created a system for keeping track of these important pieces of data in a way that was duplicatable and that I could keep up with.
Here's my 3-Step System:
1) Collect contact information in a consistent way. Don't do it on paper one time and in a spreadsheet another time and your CRM system (
here's what I use
as my all-in-one system) a third time and your email contacts a fourth time! Be consistent so that you always know where to find the info you're looking for. Once I stopped changing it up all the time, I didn't spend wasted energy and time looking for someone's contact info.
2) Use tags to organize people's contact info. Chances are, you teach multiple types of classes or lessons. I utilize tags in my CRM to keep track of what people were giving me their contact info for so that I don't waste time or brain space trying to remember what they needed. I can also quickly shoot an email to my whole tagged list for a specific interest that way with just the click of a button. Win!
3) Use landing pages to seamlessly send collect people's contact info and send them the information they were interested in! If I'm participating in a fair of sorts or have a booth at a homeschool convention or somewhere, having a place for people to enter their info in exchange for me sending them the info they requested automatically (without me having to manually enter anything) saves SO much time and ensures that they receive the info they asked for without human error of my forgetfulness or busy-ness.
If you're not familiar with the idea or verbiage of a landing page, here's an example. I have created a list of self-employed music teacher budgeting tips that I wish I'd had when I was just starting out. If you'd like to have it, you can
grab it here
. The process of entering your info in exchange for the specific list I mentioned is what I'm describing above. If you don't have a way to seamlessly do this with your offerings, I encourage you to find a CRM/landing page/email campaign system that allows you to do this. It saves SO much time and energy on my end and frees me up to do the fun stuff -- making music!
Here's what I use for mine
if you need a recommendation.
How do you keep track of client/student contact info?