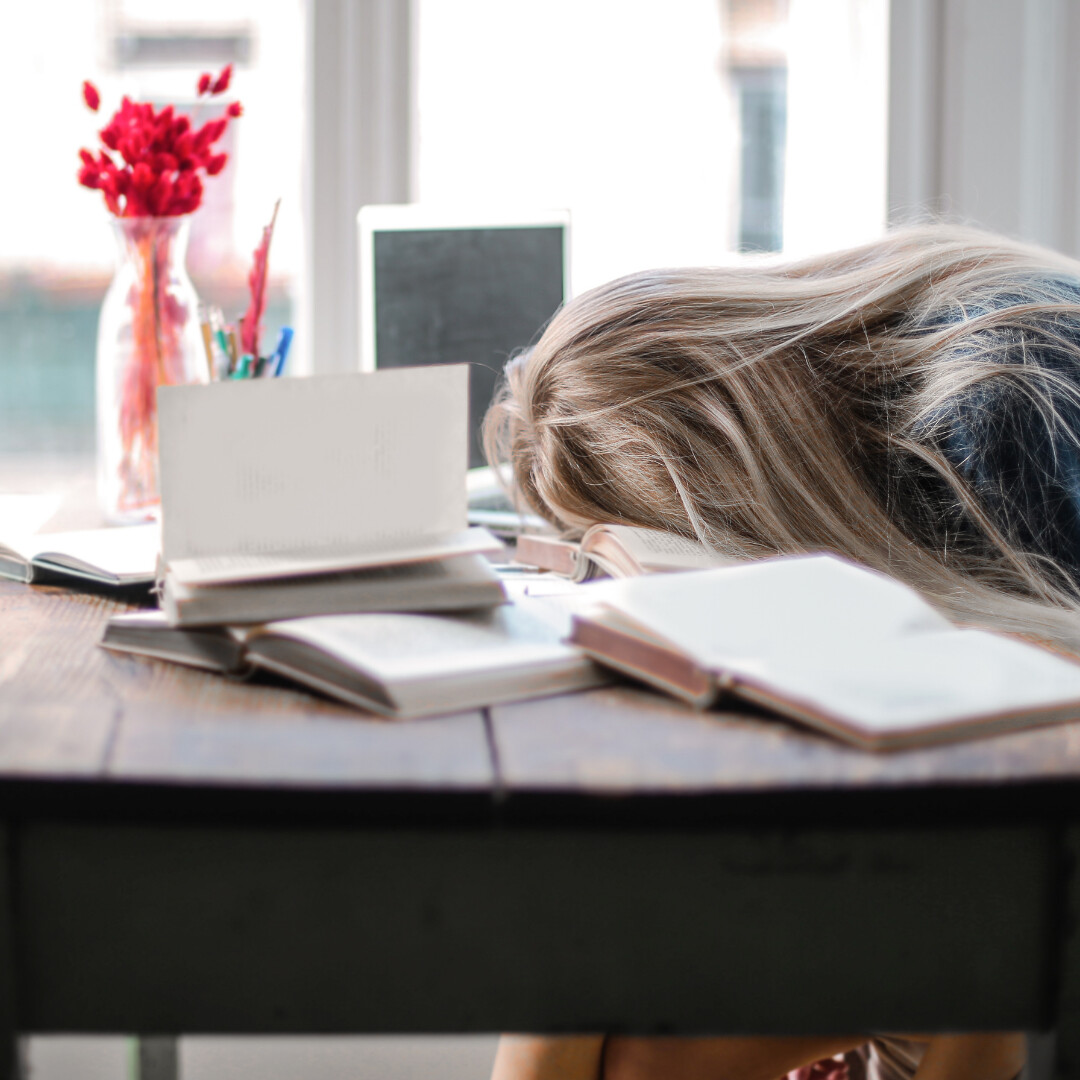 Exhausted.
That was the emotion I thought I felt.
I know, I know.... exhaustion doesn't sound like an emotion word, but I felt it in my bones, I lived it day by day and hour by hour.
That weight of never being done practicing or lesson planning. The long hours under fluorescent lights, trying to study through the pain or finish up cleaning recorders before running home to teach lessons and finally collapsing in bed after scrambling to put a semblance of a meal together. The loneliness of working non-stop, rushing from class to class without true connection with another adult.
The lack of deep friendship and understanding. The never feeling good enough. The push push push without relief, without let-up. The feeling like "classroom" teachers aka grade level teachers (I never liked that term, don't I teach in a classroom too?!) were superior just because we provided their prep time during the day to have a full, uninterrupted hour to plan while we were left with the scraps of 10/20/30 minute chunks to try to get something meaningful accomplished before running out to do bus duty.
This was the biggest thing, though, that I felt when in the rat-race of the typical college education degree and subsequent years of teaching in public education: Exhaustion.
This is why burn-out happens so quickly and easily, especially with the younger generation. Why?
Because we've pulled back the curtain, we've seen that it doesn't and shouldn't have to be this way.
Do I judge any of my teacher friends for continuing to choose the public system, or friends who have kids in that system? Absolutely not! What is right for me in these situations may not be right for you, and vice versa. What I DO know, though, is that there are SO many teachers like me, well-meaning and very good, but just not suited for the mold that is public education.
In particular I have created a space where I no longer have to feel caught in the middle to provide for my family.
I can have BOTH. I can experience the joy of teaching AND make a good income (a lot more than I did as a young public school teacher). I can experience rest AND meaningful work. I can lesson plan AND have time to use the restroom whenever I want. I can enjoy kids and their smiles and laughter in large or small group settings AND go home at a reasonable time of day to make dinner for my family and enjoy the sunshine and snuggling my dog. I can get all I need to done and more AND have my weekend to myself now!
There's more to this life than work. But I wanted my work to be fulfilling and meaningful and have IMPACT.
I can choose how to run my schedule now. I choose my hours. And I don't have to teach private music lessons unless I want to (which I do, but it's my choice, not my duty to make a few extra $).
And you can too. It's not rocket science. :) But there are practical steps and considerations to make.
Come learn with me how.
How can I get rid of anxiety?
This is a question I asked myself a LOT when I was hardcore struggling. I mean, I felt like I was powerless over the thoughts and feelings running through my mind and body, and it was very difficult. For a long time, I couldn't believe I had any control over it -- I thought I was just at the mercy of it.
But I realized later how wrong that was... how it didn't at ALL fit into my beliefs.
I believe personally that God lives within me, that I have His power and strength and love residing in my heart and mind and soul and spirit. If that's true (which if you don't believe that's true, replace it with love or the universe or something else... what fits your framework, just hear what I'm saying).
If God lives within me, I 1000% have His power to take control of thoughts and feelings within me. I'm fallible and will make mistakes being human too, but I CAN reclaim that power of God in me through the strength of the Holy Spirit -- "not a spirit of fear, but of power and love and of a sound mind."
Here's one way you can do that, one antidote for fear, anxiety, and worry. Be filled with courage.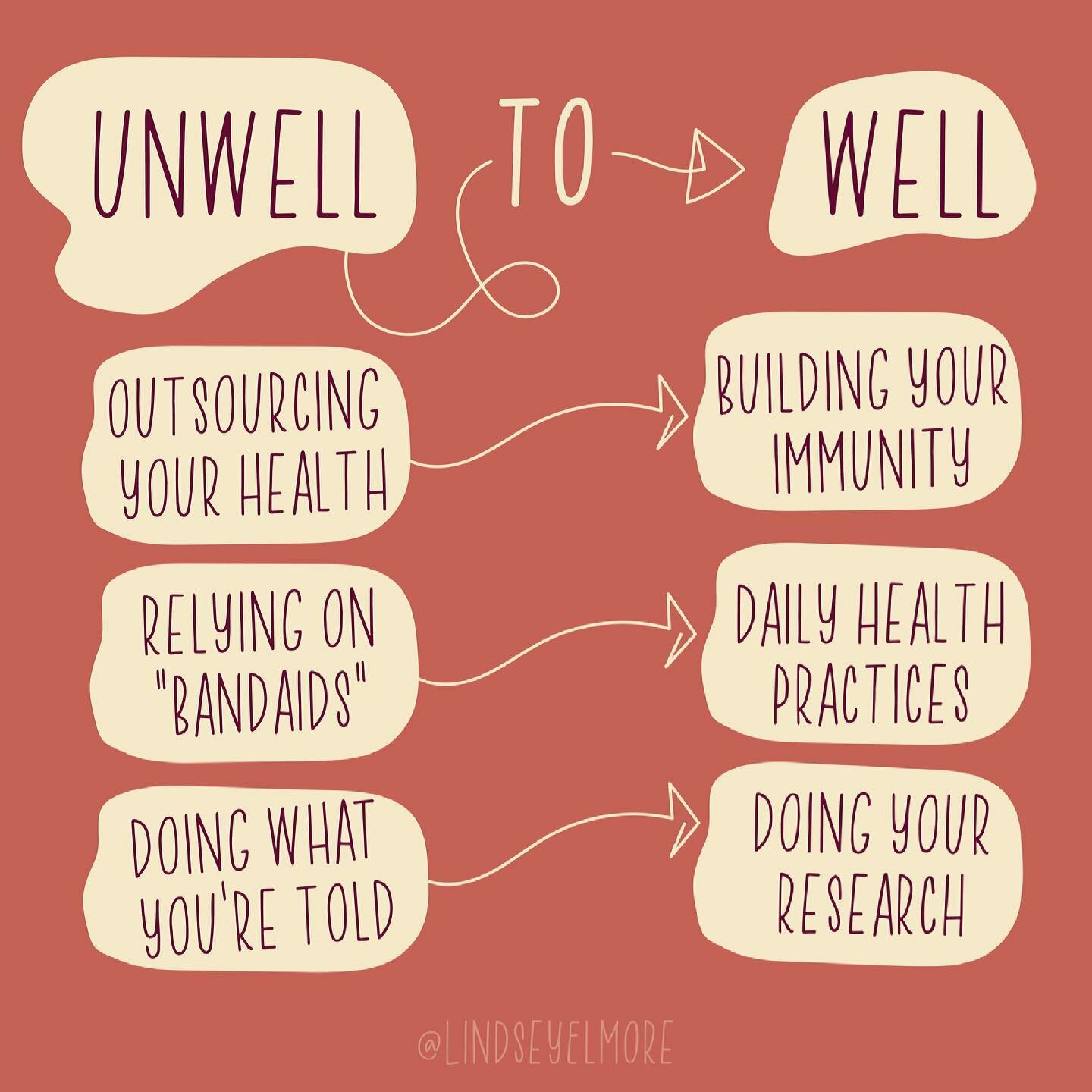 Do you wake up in the morning feeling energized and alive? If you answer "no" to that, you're not alone. SO many people are leading busy lives during the day and not getting enough restful sleep at night, and feel like they are dragging during the day. I know I was a few years ago.


If you are stressed-out and sleep-deprived, it is likely that you are turning to refined sugars and caffeine to get through the day. The problem is not your morning cup of coffee or enjoying the taste... the problem is when the resulting blood sugar crash leads to an afternoon coffee or sugar craving and then another, and another, and another...

Once the cycle has started, it's very difficult to achieve a state of balance until it's broken. When the body's natural energy rhythms are off, these issues can pop up: raging food cravings, weakened immune system, increased inflammation in the body, weight issues, difficulty with restful sleep, and more.

In order to proactively care for your body, soul, and mind, it is important to break the cycle. Some people can quit caffeine and sugar cold turkey. Most people struggle with that, though. Since sugar and caffeine are addictive, withdrawals are common

, usually in the form of headaches and fatigue.

Gradually reduce the amount you're consuming AND find a replacement that will truly fuel your body's need for energy. Often we also become attached to the routine, so it is important to find something else that can be just as emotionally satisfying. I have LOTS of great healthful fuel ideas in
Abundant Life Community
.

It's not that you have to go the rest of your life without birthday cake or an occasional cappuccino. These foods are meant to be enjoyed in very occasional moderation. If daily indulgences begin to take their toll on energy levels, take simple steps to regain control and reconnect with feeling naturally alert and energized all day long. It's 100% doable!! But it starts with belief, mindset, and practical action steps. Having a cheerleader can be SO beneficial along the way, too. I'm starting a natural energy challenge mid-April if you would like practical steps, a mentor to walk you through it, and the determination to complete what you start! Contact me if you're interested, and I'll ask you a few basic questions to ensure that this challenge is right for you.