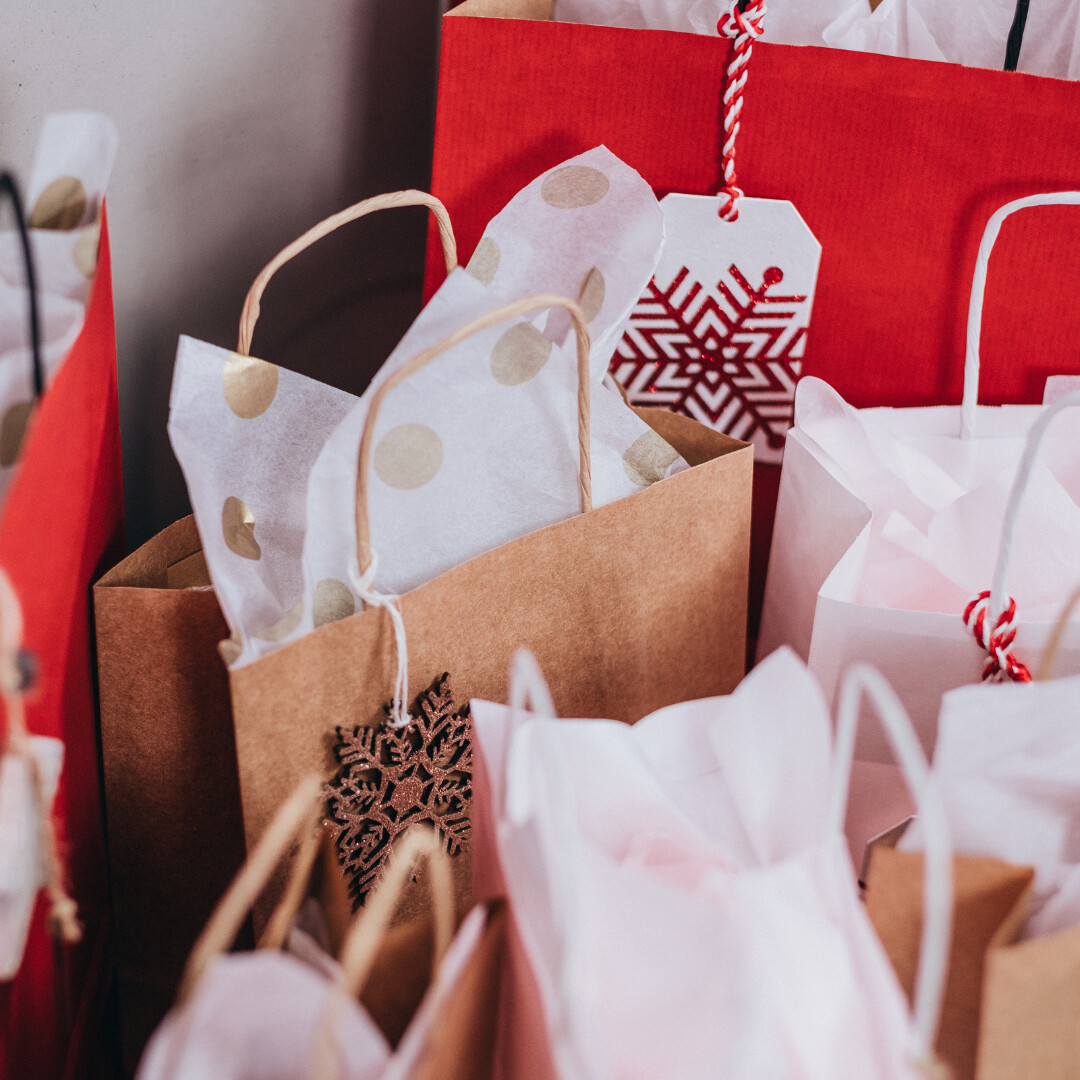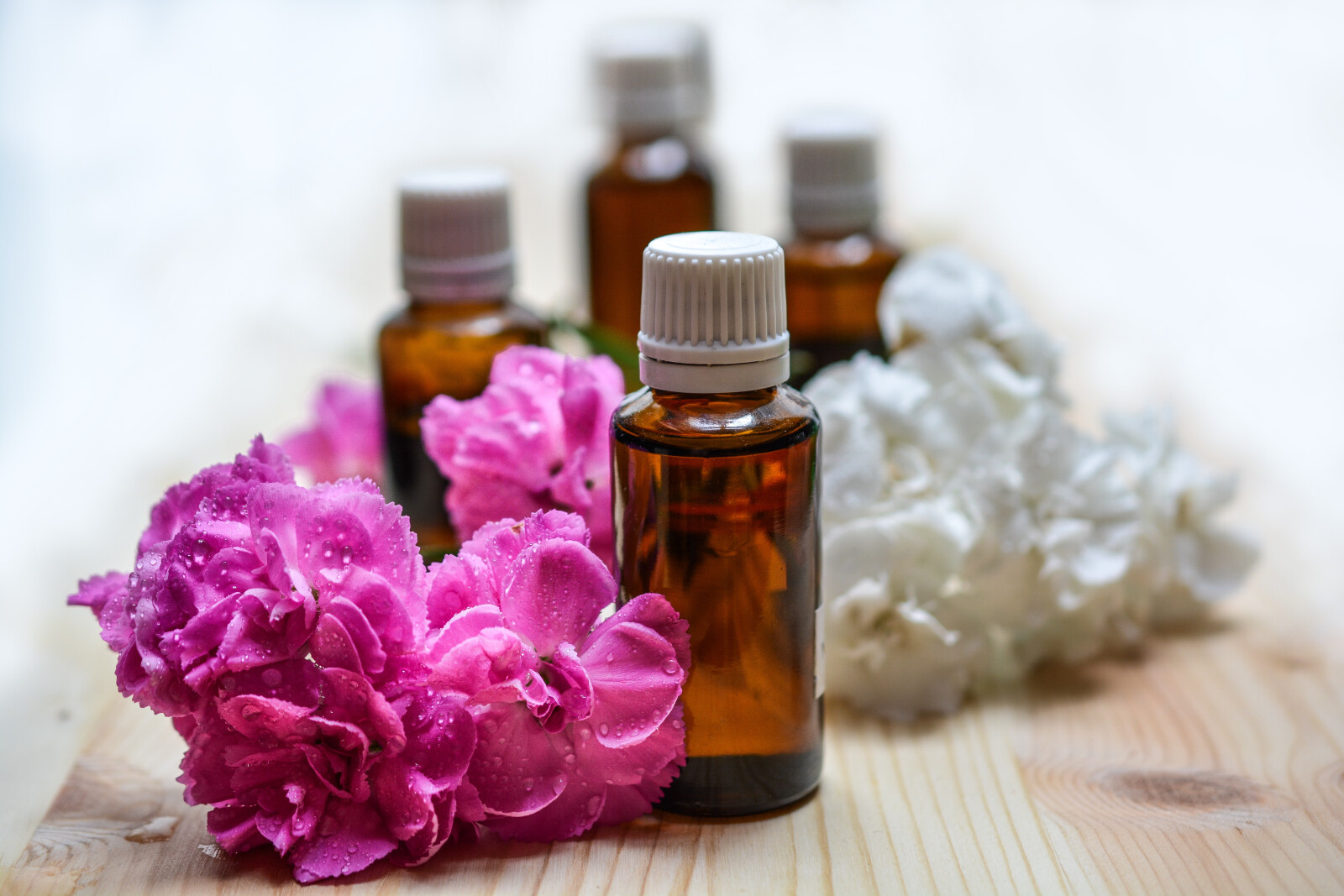 What are essential oils?
They are considered the lifeblood, the most powerful part of the plant.
They are distilled from shrubs, flowers, trees, roots, bushes, fruit, rinds, resins, and herbs.

Oils consist of hundreds of different natural, organic compounds.

In humans, they provide support for every system in the body: your skeletal system, muscular system, circulatory system, endocrine system, hormones, respiratory system, and immune system. They support brain health and a healthy weight. They are used extensively for spiritual support in prayer life, as well as emotional support.

They have been used for thousands of years as beauty aids.
An oil in a diffuser can soothe a child's tough day at school, and provide a calming effect when you've had a stressful day at work. Oils can be used as an alternative to cleaning chemicals in the home.
You can literally start swapping out every single toxic chemical in your home to live a purer lifestyle; and you can do it without breaking the bank!
I used to buy my Lavender online, at farmer's markets, or at bulk foods stores.
In the United States, there is no rating system for essential oils. It would be wonderful if there were because then you'd know exactly what you were buying!

If you walk into a grocery store and look at a box of cereal, you'll see nutrition facts on the side. There are no "nutrition facts" on the side of oils. That means you have to trust the source. You have to know the company you are purchasing from. How oils impact our emotions and bodies is a really important reason to get the purest, since not all oils are created equal. You can learn more about that here

in this blog post.



Thankfully, you do not need to be an aromatherapist to use them. Not sure where to get started?
Check out this

free guide

for using oils made easy!
I know we
are
in this quarantine life right now together, and
our feelings and emotions can get the best of us sometimes.
Here are a few of my favorite ways to get myself back to
feeling "normal" and happy. Read on to the end to get a free
recipe for my "uncertain times" mood boosting roller bottle
and your free guide to grounding, calming, and uplifting!
I made some more this afternoon and, you guys,
1. Speak Truth To Yourself
The way we talk to ourselves has a
HUGE

impact on our

mindset and mood
.
Try starting off with a positive affirmation to set the tone for your day.
Here are a few affirmations I like:
I am grounded, stable, and balanced.

I am full of

joy.

I

am God's daughter.


2. Move Your Body
This doesn't have to be hard! It can be as easy as having a dance party
with your kids, stretching, yoga, going for a
walk,

or cardio. You choose
what works for you!
Get th

at

blood flowing and your endorphins pumping… this will help




boost your mood, too!




3. Stay Hydrated
This one may seem
obvious

, but are you drinking enough water every day?
We should aim to drink half our body weight in ounces each day. So, for a




100 lb person, the goal would be to drink 50 ounces of water each day.
If you have a hard time remembering to get enough water, try setting




reminders on your phone to drink a set amount of water at specific times




throughout the day.
We like this
glass water bottle
because we can add essential oils to it.








Get your free "uncertain times" roller blend recipe and free guide to grounding, calming, and uplifting

here

!
It is super important to know that not all essential oils are created equal...
You can't just go out to a big box store (or anywhere online) and trust that you're getting the good stuff. Lucky for you, I've got a source I trust – want to know more? Contact me, and I'd be happy to point you in the right direction.
*Disclaimer: this post contains affiliate links. All things I love and use, of course!