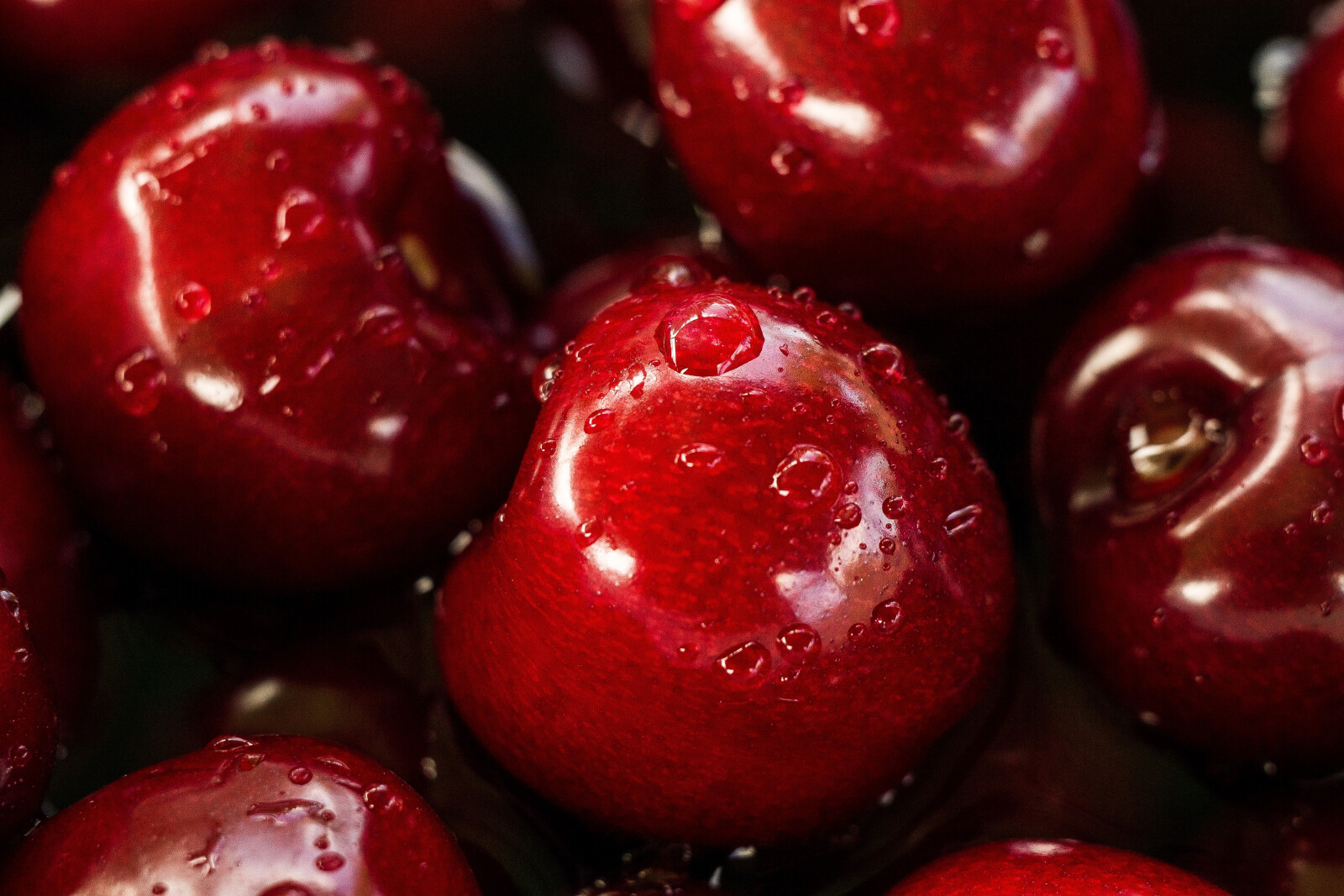 When we get unhealthy buildup of toxins in our body (which unfortunately is most of us as modern 20th century people, given our environment and lifestyle), it's no fun. These excess toxins can cause physical and mental health issues like chronic fatigue, headaches, insomnia, anxiety, joint issues, diseases, and inflammation that causes or exacerbates other conditions. Many of these toxins come from things you use or consume everyday like additives in food, chemicals in water, beauty, and personal care products, cleaners, and the environment. If you're wondering why it's so important to cleanse and detox your body, keep reading.

You'll see that there are many harsh pollutants and harmful pesticides in our environment that should not stay in your body. Since our body organs work together to help eliminate these trapped toxins, it's important that they're all healthy and in working order. The liver, kidneys, colon, lungs, skin, and lymphatic system are especially useful and important when it comes to cleansing the body. When these organs are bombarded with toxins at a faster rate than they can do their work efficiently, then we experience these commonplace (but not normal!) issues.
What is detoxing? Detoxification is really just a series of systems working together to neutralize and/or eliminate toxic substances. It's always running in the background, working to keep your body functioning as it should.
Your liver is the main workhorse here as it works to process toxins and forward them to the "elimination stations." These include your:

Kidneys (elimination through urine)
Bowel (elimination through feces)
Skin (elimination through sweat)

So "to detox" means to support what your body is already trying to do every day. You can do this many different ways (both passively and actively), but which I will touch on in a soon-coming blog post. Sign up for our blog updates so you don't miss it.
I hope the why behind what we share about and do is helpful! The biggest mistake I made was assuming this didn't apply to me unless I was experiencing issues like a described above. What I didn't know then that I know now is that I should have started these habits and patterns much earlier in life (something that I will definitely be doing with my own children). It would have saved me a lot of pain, sleepless nights, heartache, and the threatening of
crushing my dreams
. I am SO grateful that's not the case anymore because of changing ways I support my body's detoxing process.
I run a
natural wellness group
where we talk about detoxing and simple ways to add this habit into your lifestyle. You're welcome to join us!
Be blessed, live abundantly.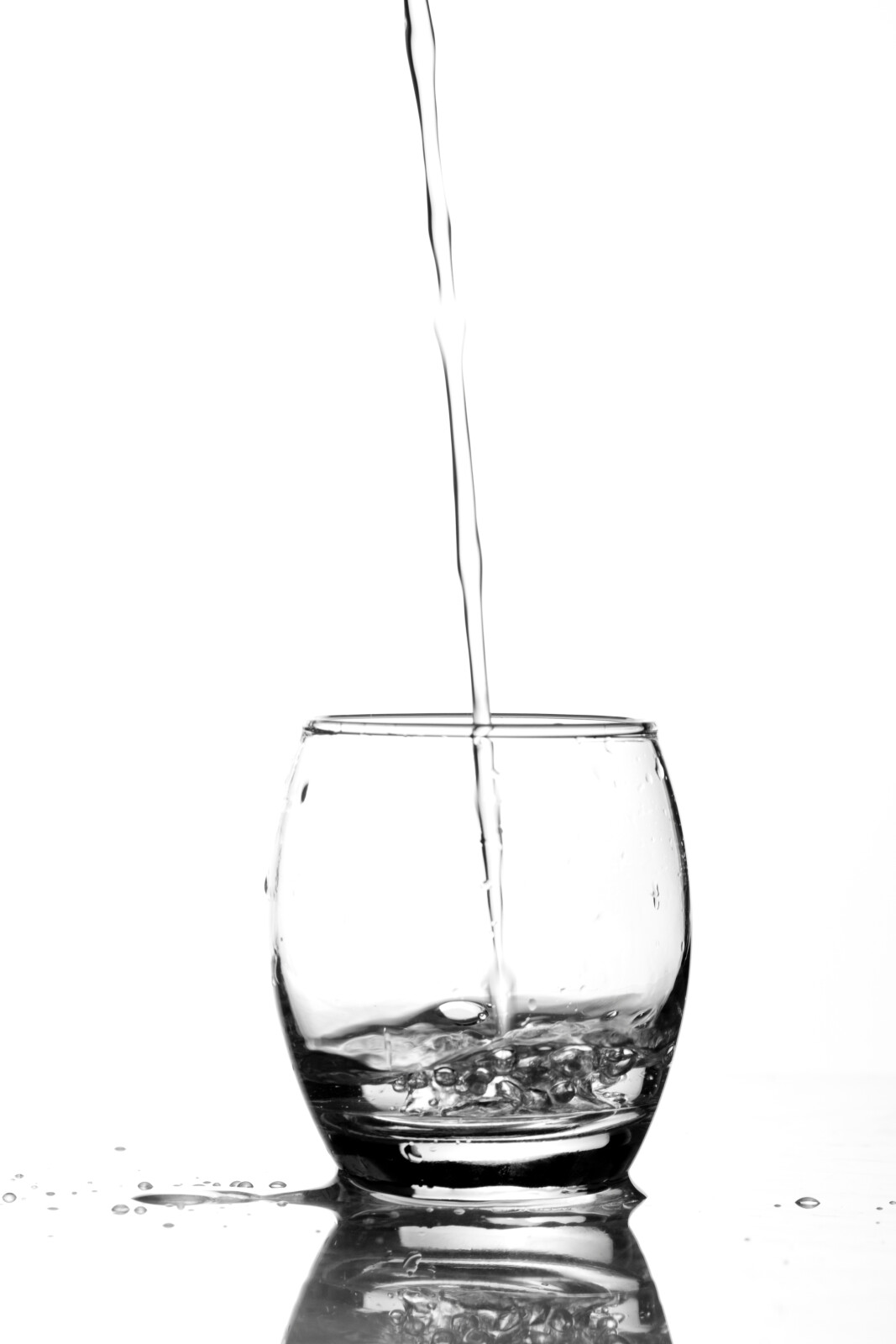 Staying hydrated is VERY important, especially as someone who used to struggle with joint issues AND is a singer for 7+ hours every day. The amount of water each person needs is going to depend on that person and how physically active they are in a given day. I get a few miles of exercise just jumping around my classroom every day! And I also do 2+ miles of walking with the dog daily. Do some experimenting with how much water works best for you. Some people may function better with more water than usual, and it may help reduce issues!, while for others it only causes the inconvenience of more frequent trips to the bathroom.
For me, my voice has to stay hydrated to perform at optimal levels. I already knew that from how much training I had as a singer during college. But did you know that the WHOLE BODY is like that? I kind of did, but not as much as once I started looking up WHY dehydration is such a problem, especially if you're experiencing discomfort.
Your body needs water to function and without sufficient water your body struggles to perform all its necessary tasks, like flushing toxins from the system and lubricating your cells. Believe it or not, there is actually some evidence that supports increasing water decreases some symptoms.
Many health experts have recommended a diet high in antioxidants (remember my red drink? If not, contact me and I'll tell you about my antioxidant hack) as well as drinking fresh water as being great ways to manage inflammation and pain. Water is recommended because it can flush toxins and other irritants out of our systems, decreasing the inflammatory response.
When there is a scarcity of water in the body, cartilage loses its sponginess. Drinking more water may not treat the underlying cause, but it can help keep your joints healthy. Proper hydration can improve the production of synovial fluid, reduce the inflammation, and maintain the shock absorbing properties of cartilage.
Throughout the day, the discs in our backs lose water and need to rehydrate. Drinking water to adequately replenish the discs with the amount water needed to work properly can reduce the likelihood of developing back issues.
It is well documented that water dehydration can lead to the development of headaches. Some observational studies indicate that water dehydration, in addition to impairing concentration and increasing irritability, can serve as a trigger for migraines and other forms of headaches. In those with a water deprivation-induced headache, ingestion of water provided relief from headache in most individuals within 30 minutes to 3 hours.
Our immune system also requires water to work at optimum levels.
As you can see, water is really important! I know some people don't like drinking plain water (which is why they drink other things that contain harmful additives in them). I actually like adding a natural electrolyte squirt (you can find
here
) to flavor my water and change it up.

If you do add any GRAS essential oils to your water (which I also recommend!), just make sure you use a glass or metal water bottle. I really like
this one
personally. And make sure your oils are therapeutic grade and the purest! We definitely would not want to introduce more toxins to your body by using oils that are not pure.
____________________________________________________________________________
So now that you know how helpful staying hydrated is, keep at it! If you need encouragement or accountability to stay on track, I have the perfect opportunity for you; reach out to learn more about it!
Struggling with TMJ issues? I did too. (Yes, that is a past tense verb! I've been pain-free for almost 3 years now and grateful every single day for it.) There are so many things that can exacerbate it, but that also means
there are so many natural options at your fingertips for addressing those issues and finding relief
. One quick example?
Hormones
can cause issues with joints. I know more than I'd ever care to know now about TMJ and joint issues, and my goal now is just to bless as many people as I can with what I learned. If I can help others experience less pain or less years of pain than I did, this journey will have been WORTH it to me.