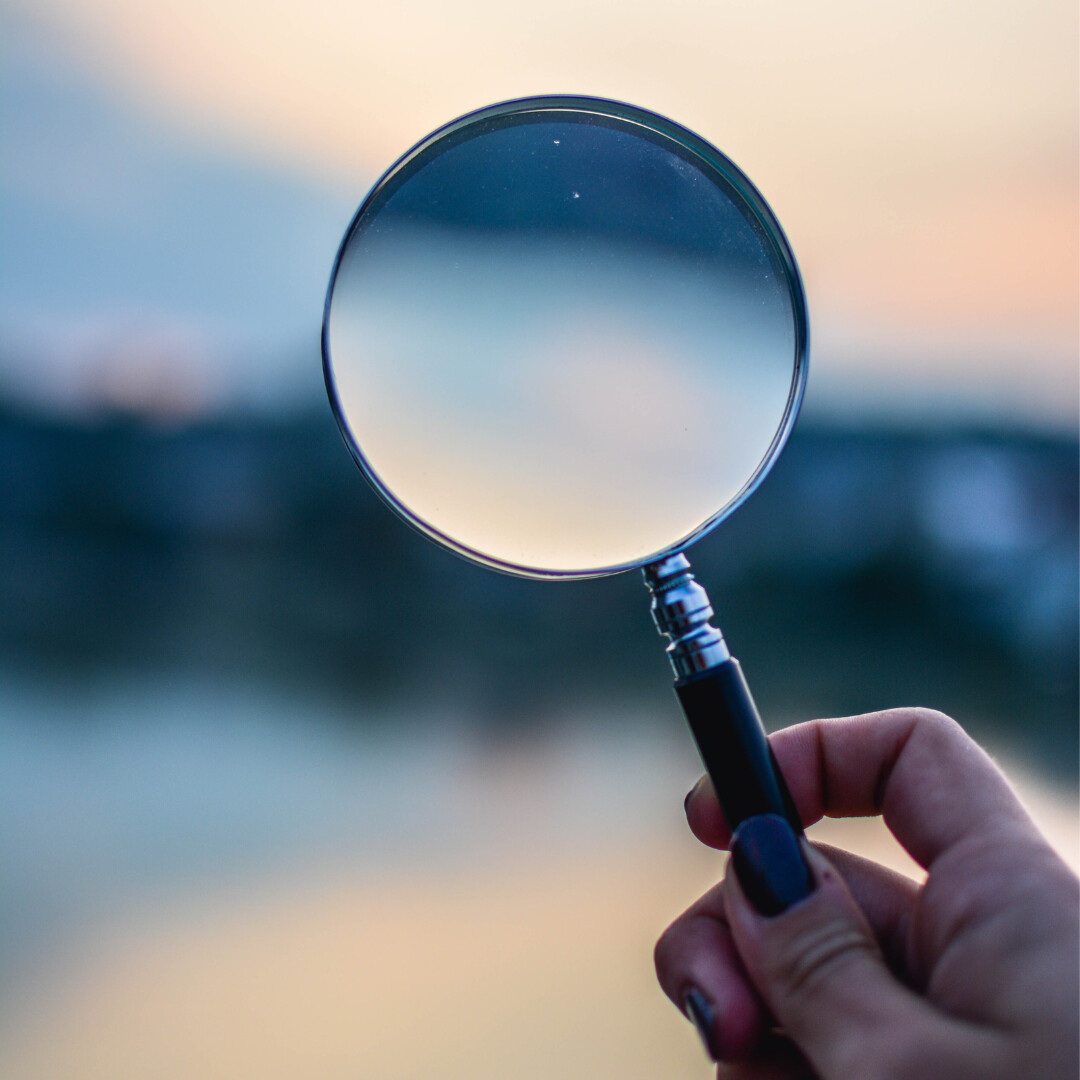 There are a lot of myths about teaching music freelance that I've heard from my coaching clients and others that I am going to debunk in a new blog series, so here it goes. :)
Myths about Teaching Freelance Debunked, Part 1
#1 If I want to teach freelance, I have to teach private lessons.
Nope! I do teach a couple private lessons (currently I only have 4 private students), but that is not the bulk of what I do. Mostly, I teach choirs (3 different groups) and elementary music classes during the day!
#2 If I want to teach private lessons, I have to give up my evenings and weekends.
Also no! All of the lessons I've taught from my home as a self-employed individual have been during the day. Occasionally I'll offer makeup lessons on a Saturday or an evening, but all of my lessons (at one point I had 13 private lesson students) have been during the day. How do I find students to fit this need? Homeschoolers, retired folks, and online students in other time zones are the three easiest ways, in my experience.
#3 Self-employed people pay double taxes.
While I am no tax expert (so don't take my comments as advice, just my own experience!), I have never paid double in taxes because I am self-employed. There are SO MANY things we can deduct by being self-employed that my taxes are no worse than someone who is an employee, and I have free control of my schedule, work part-time with full-time pay, and don't have nearly the amount unnecessary paperwork or meetings as employed people do. To me, the perks are worth it!
If you'd like more budgeting 101 for self-employed music teacher tips, you can grab that
here
. I'm all about saving you time where I had to learn the long way through living it. :)
------------------------------
If this was helpful for you and you'd like to stay tuned for part 2, you can join my
free group
where we talk about this kind of thing all the time. I post the blogs, informative videos, and discount codes to my coaching & courses here.