Need some cute Easter Basket ideas?
Here's some things I am going to add to my baby girl's -- both musical and non-musical, for now and for when she's a little older! Click on the photo to take you to where I got it. :)
1) Cute outfits! She's growing WAY faster than I anticipated, so we're buying clothes like crazy around here to finish winter and start spring in bigger sizes than I expected. :P
2) Books! Can never have enough books, especially that share Truth.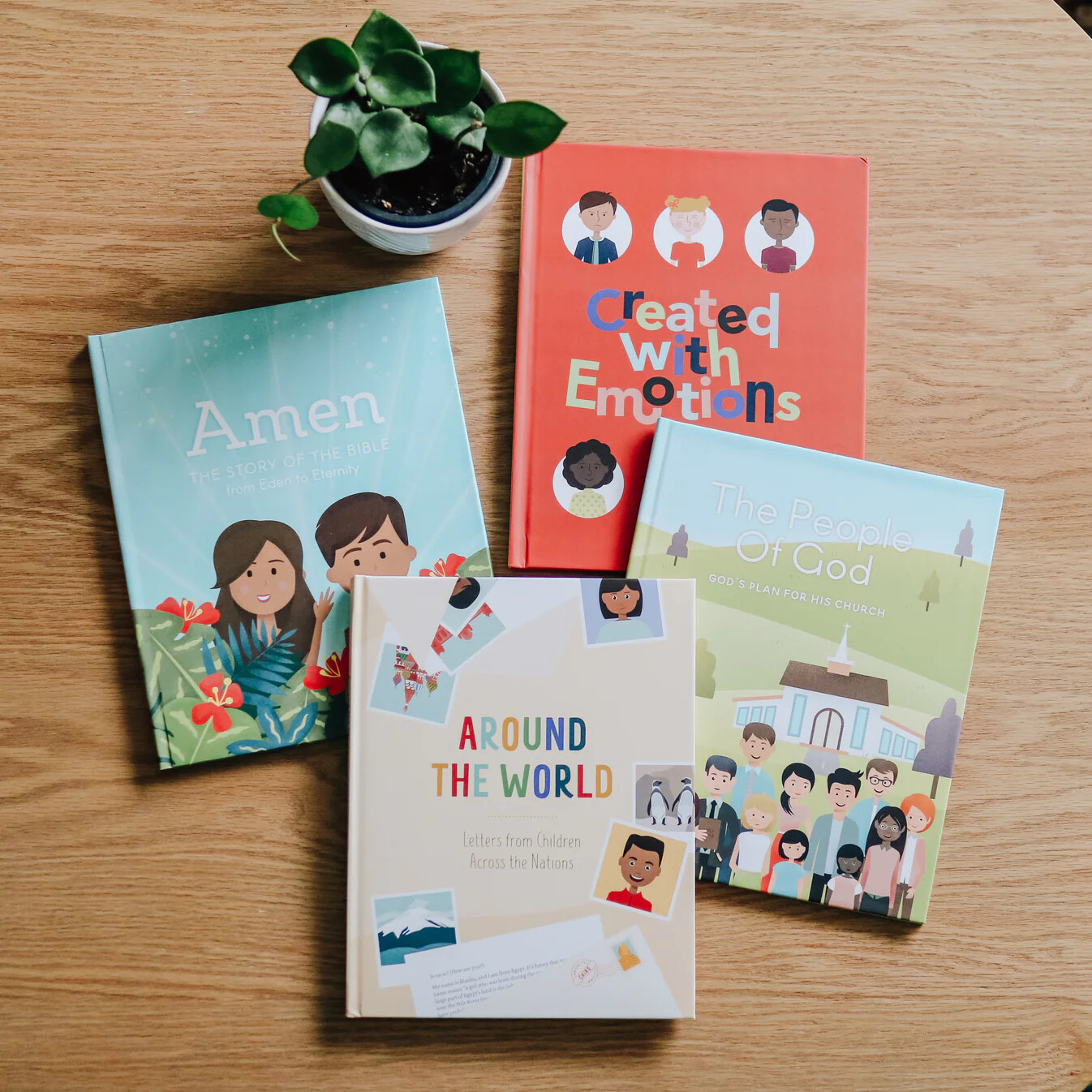 3) Conversation cards -- for older kids, about the things that matter most.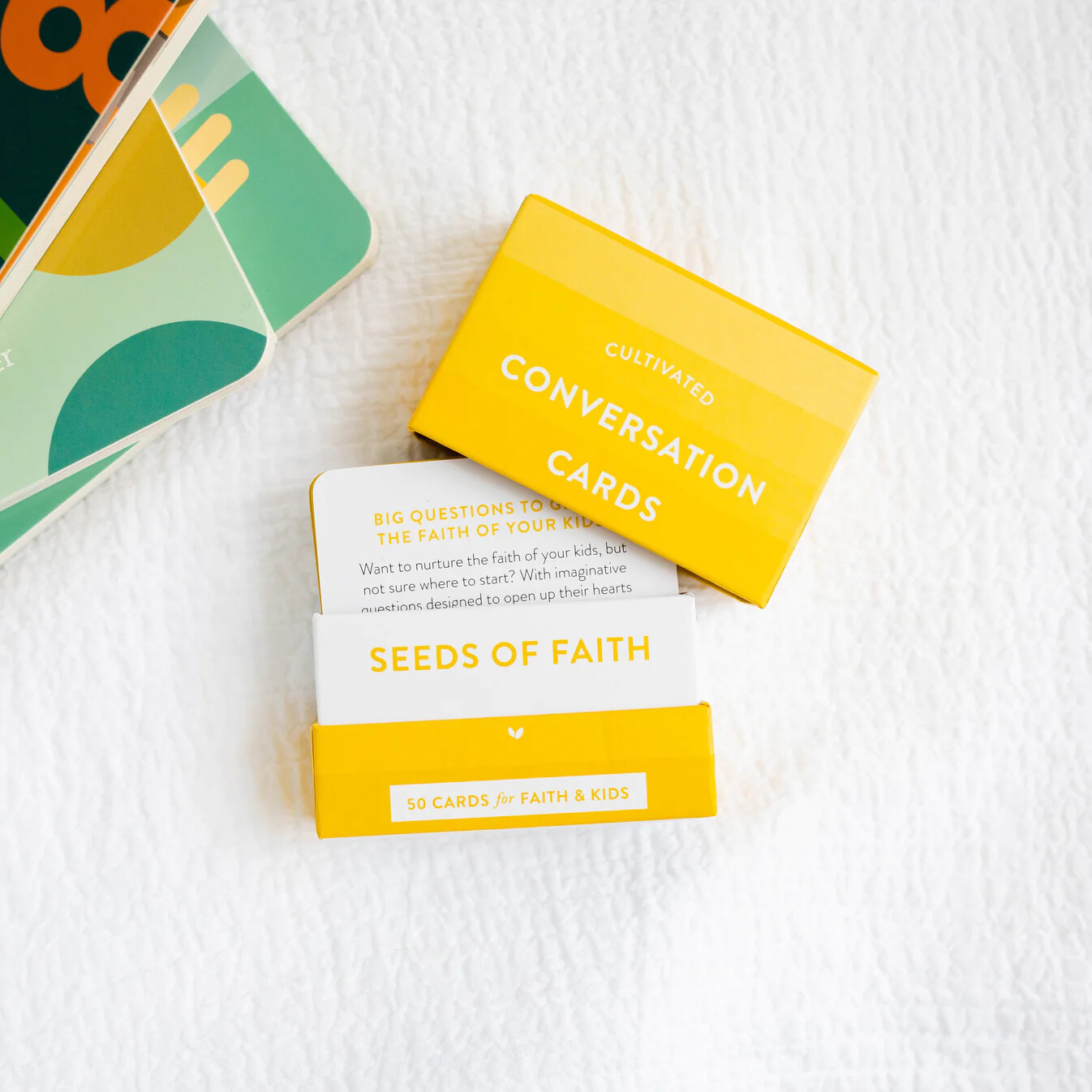 4) Musical instruments! Egg shakers are a great musical instrument and perfect for springtime Easter basket theme. :) I also really like ukuleles as an affordable first quality instrument. The brand below is a good starter.
5) Coloring books! There's tons of options out there, here's a great one I love.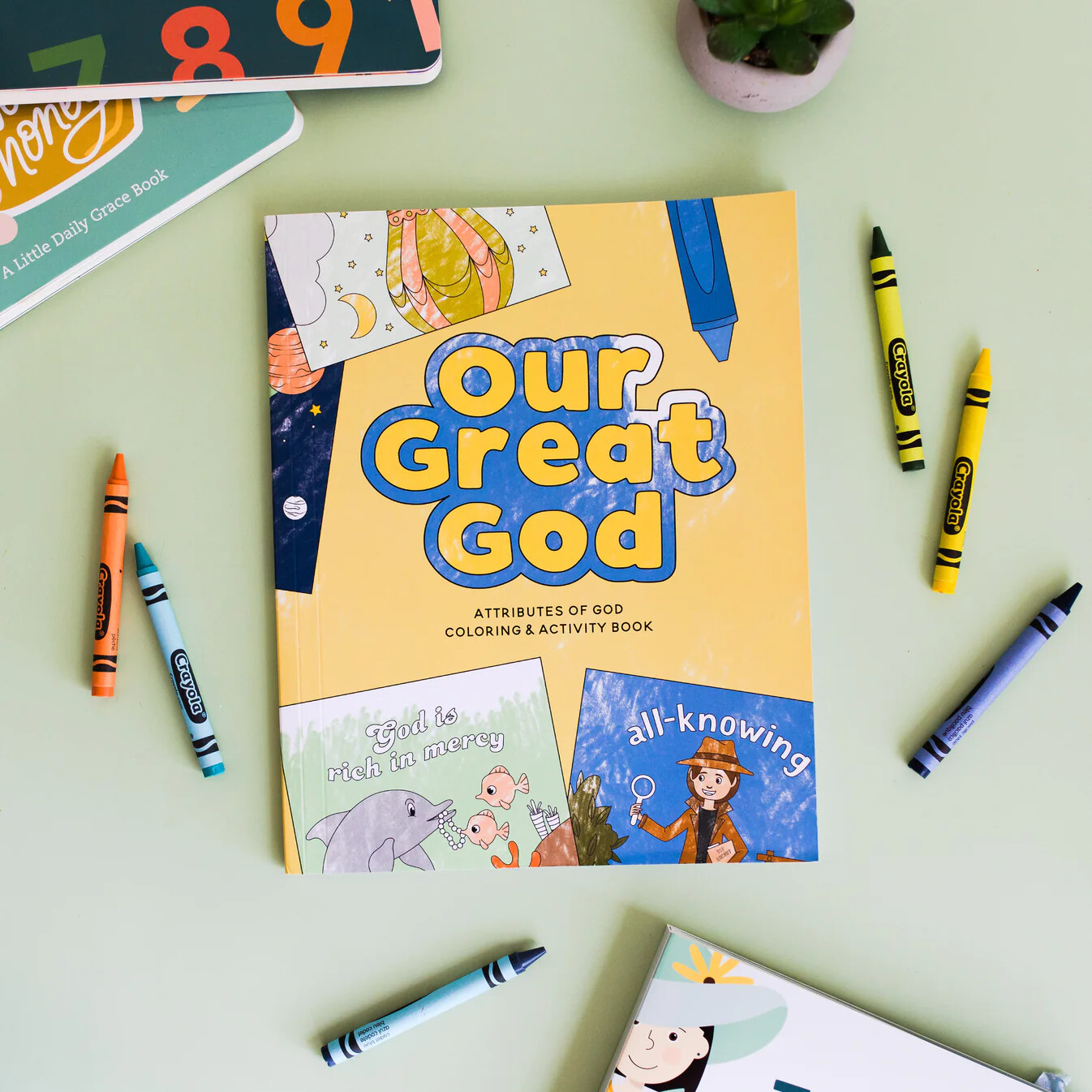 There you have it! Some fun Easter Basket options. Check out my
"Things I Like"
page for more gift ideas.