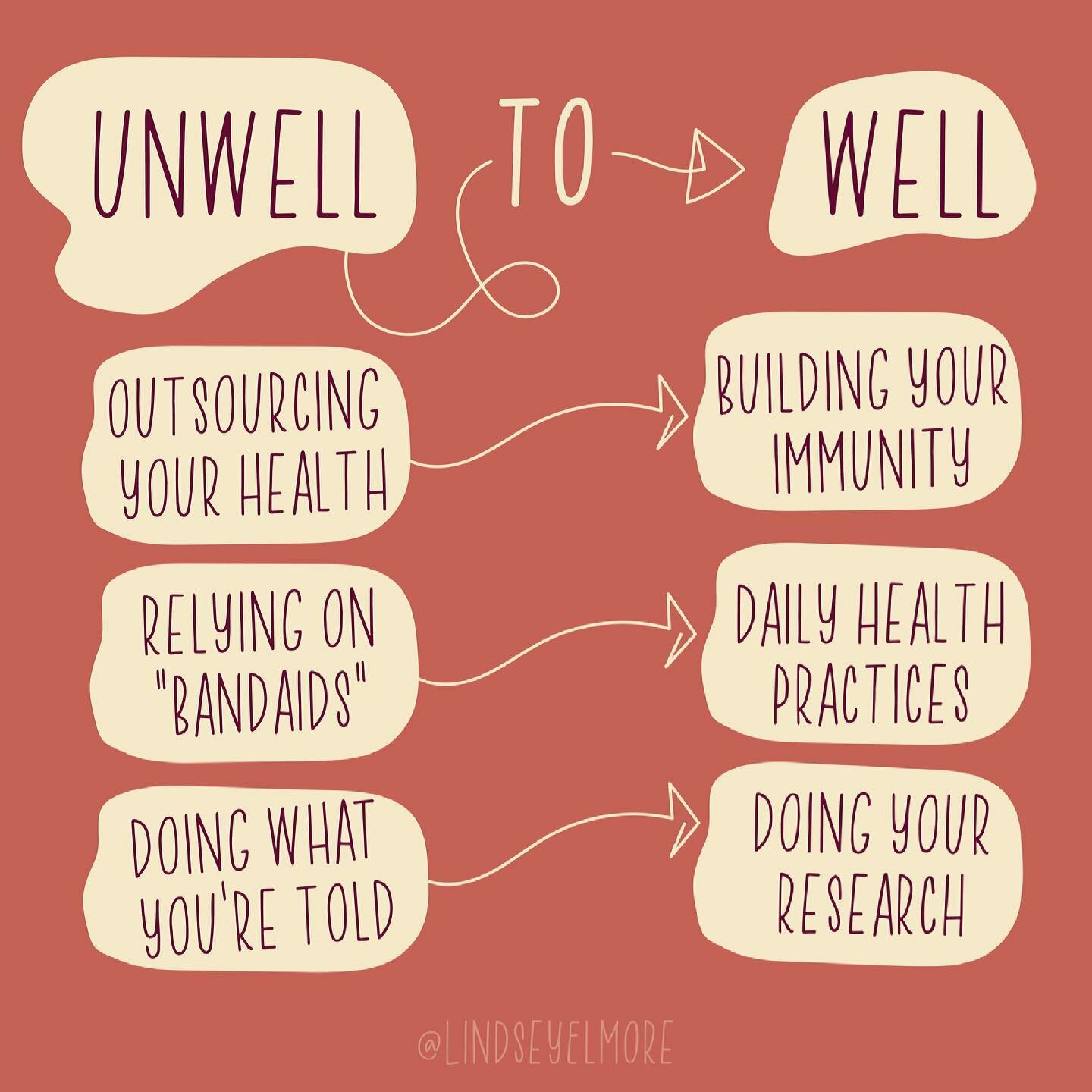 Do you wake up in the morning feeling energized and alive? If you answer "no" to that, you're not alone. SO many people are leading busy lives during the day and not getting enough restful sleep at night, and feel like they are dragging during the day. I know I was a few years ago.


If you are stressed-out and sleep-deprived, it is likely that you are turning to refined sugars and caffeine to get through the day. The problem is not your morning cup of coffee or enjoying the taste... the problem is when the resulting blood sugar crash leads to an afternoon coffee or sugar craving and then another, and another, and another...

Once the cycle has started, it's very difficult to achieve a state of balance until it's broken. When the body's natural energy rhythms are off, these issues can pop up: raging food cravings, weakened immune system, increased inflammation in the body, weight issues, difficulty with restful sleep, and more.

In order to proactively care for your body, soul, and mind, it is important to break the cycle. Some people can quit caffeine and sugar cold turkey. Most people struggle with that, though. Since sugar and caffeine are addictive, withdrawals are common

, usually in the form of headaches and fatigue.

Gradually reduce the amount you're consuming AND find a replacement that will truly fuel your body's need for energy. Often we also become attached to the routine, so it is important to find something else that can be just as emotionally satisfying. I have LOTS of great healthful fuel ideas in
Abundant Life Community
.

It's not that you have to go the rest of your life without birthday cake or an occasional cappuccino. These foods are meant to be enjoyed in very occasional moderation. If daily indulgences begin to take their toll on energy levels, take simple steps to regain control and reconnect with feeling naturally alert and energized all day long. It's 100% doable!! But it starts with belief, mindset, and practical action steps. Having a cheerleader can be SO beneficial along the way, too. I'm starting a natural energy challenge mid-April if you would like practical steps, a mentor to walk you through it, and the determination to complete what you start! Contact me if you're interested, and I'll ask you a few basic questions to ensure that this challenge is right for you.