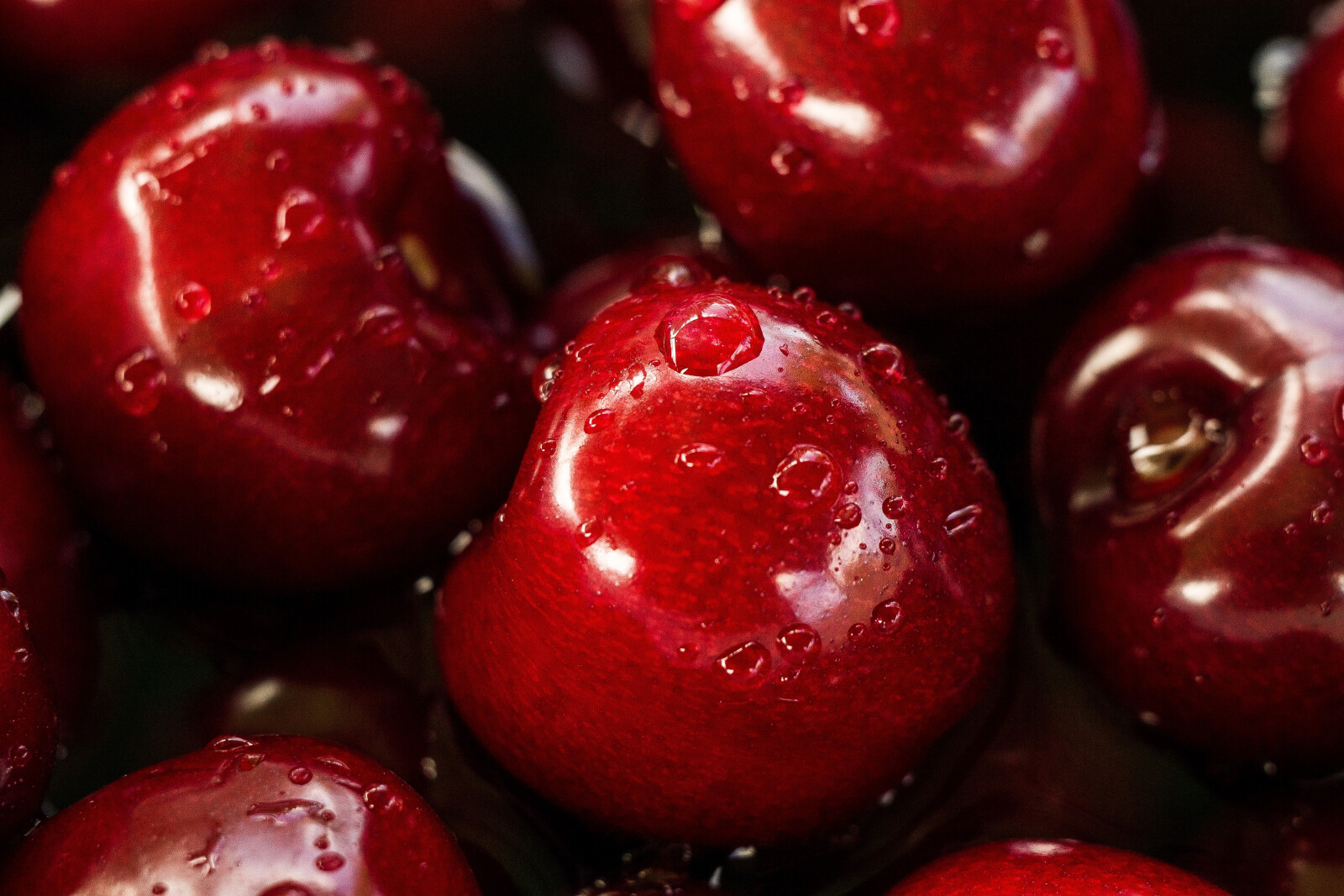 When we get unhealthy buildup of toxins in our body (which unfortunately is most of us as modern 20th century people, given our environment and lifestyle), it's no fun. These excess toxins can cause physical and mental health issues like chronic fatigue, headaches, insomnia, anxiety, joint issues, diseases, and inflammation that causes or exacerbates other conditions. Many of these toxins come from things you use or consume everyday like additives in food, chemicals in water, beauty, and personal care products, cleaners, and the environment. If you're wondering why it's so important to cleanse and detox your body, keep reading.

You'll see that there are many harsh pollutants and harmful pesticides in our environment that should not stay in your body. Since our body organs work together to help eliminate these trapped toxins, it's important that they're all healthy and in working order. The liver, kidneys, colon, lungs, skin, and lymphatic system are especially useful and important when it comes to cleansing the body. When these organs are bombarded with toxins at a faster rate than they can do their work efficiently, then we experience these commonplace (but not normal!) issues.
What is detoxing? Detoxification is really just a series of systems working together to neutralize and/or eliminate toxic substances. It's always running in the background, working to keep your body functioning as it should.
Your liver is the main workhorse here as it works to process toxins and forward them to the "elimination stations." These include your:

Kidneys (elimination through urine)
Bowel (elimination through feces)
Skin (elimination through sweat)

So "to detox" means to support what your body is already trying to do every day. You can do this many different ways (both passively and actively), but which I will touch on in a soon-coming blog post. Sign up for our blog updates so you don't miss it.
I hope the why behind what we share about and do is helpful! The biggest mistake I made was assuming this didn't apply to me unless I was experiencing issues like a described above. What I didn't know then that I know now is that I should have started these habits and patterns much earlier in life (something that I will definitely be doing with my own children). It would have saved me a lot of pain, sleepless nights, heartache, and the threatening of
crushing my dreams
. I am SO grateful that's not the case anymore because of changing ways I support my body's detoxing process.
I run a
natural wellness group
where we talk about detoxing and simple ways to add this habit into your lifestyle. You're welcome to join us!
Be blessed, live abundantly.