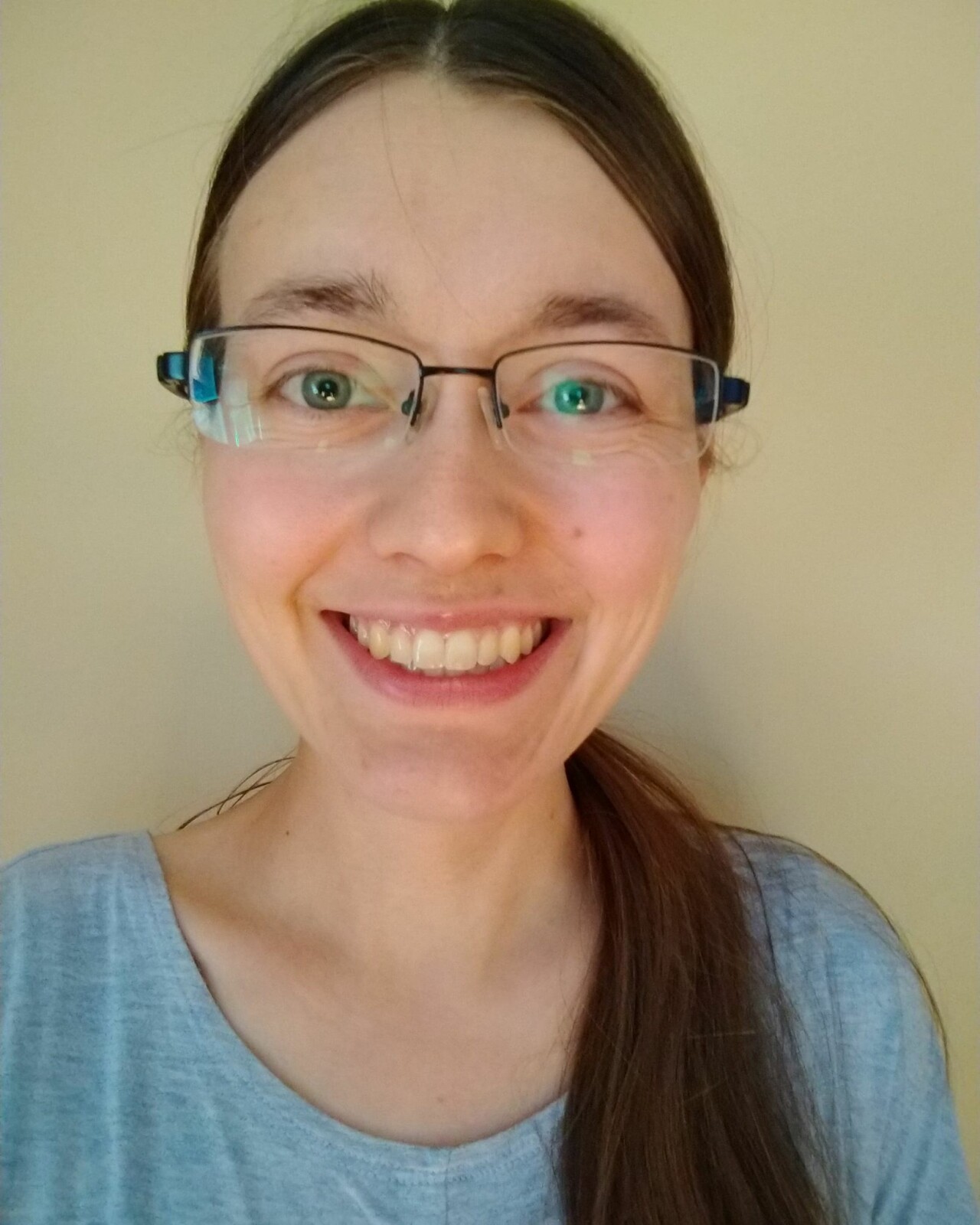 If you get my blog updates (or
want to get them
), you may remember I wrote a little while back about that feeling you get when you're wading out into the unknown or trying something new that scares you a little bit but you know it's a good thing...
That feeling you get that is slightly overwhelming but more exciting than anything else?
I'm standing at a crossroads, at the beginning of something amazing and wonderful and challenging and awesome all tangled up together.
First, some sad news: I resigned my teaching job at Hayes Elementary. I will dearly miss some wonderful colleagues and equally wonderful students, particularly the 30-some singers in the before-school Early Bird Choir. But once a giraffe, always a giraffe!
Now for the exciting news! I am greatly looking forward to teaching on my own as
Orem Music
! I will be teaching for a few homeschool groups in the Twin Cities -- as of right now for Wings and CHAT -- doing ukulele classes, a choir/general music type class, co-teaching band, and leading low brass sectionals. I am also going to be teaching private voice and ukulele lessons. I already teach beginner and intermediate ukulele classes for adults through various community education districts in the area, and will continue to offer these options as well as private lessons for adults. For a current list of events that are already scheduled, check out the
events page
.
I am also continuing to intentionally grow my wellness business with Young Living, focused specifically on serving those who struggle with sensitivities, are
Highly Sensitive
themselves (HSPs), but also those who
deal with TMJD
or other chronic issues. I love problem solving with people, walking alongside them on their journey to fuller wellness, and empowering them to think critically about how God has made them and made His world and plants to support our growth and healing. God is opening doors for me to serve others, including creating a
welcoming space
for others to learn and grow, and I am so grateful and humbled to love people and walk parts of life with them that they sometimes don't wish to share with others. I want people to feel hope rather than fear about their health!
Embarking on this adventure has been a bit nerve-wracking, but also quite exciting during such a season of uncertainty in our world. While the details are not final, given our somewhat lack of knowledge of what this fall will bring here in Minnesota still, I trust God to continue providing the right places and people for me to connect with and offer my enthusiasm, joy, and skills in service. I know God has made me to teach music, and more fully to train up young people in understanding how God has made us all as musical beings, gives us music to worship Him, and allows us to connect with and serve others through music. I am very excited to begin teaching music and training up young people with this more focused vision in mind, and I can't wait to see whom else God brings across my path to serve in the ways He has gifted me.