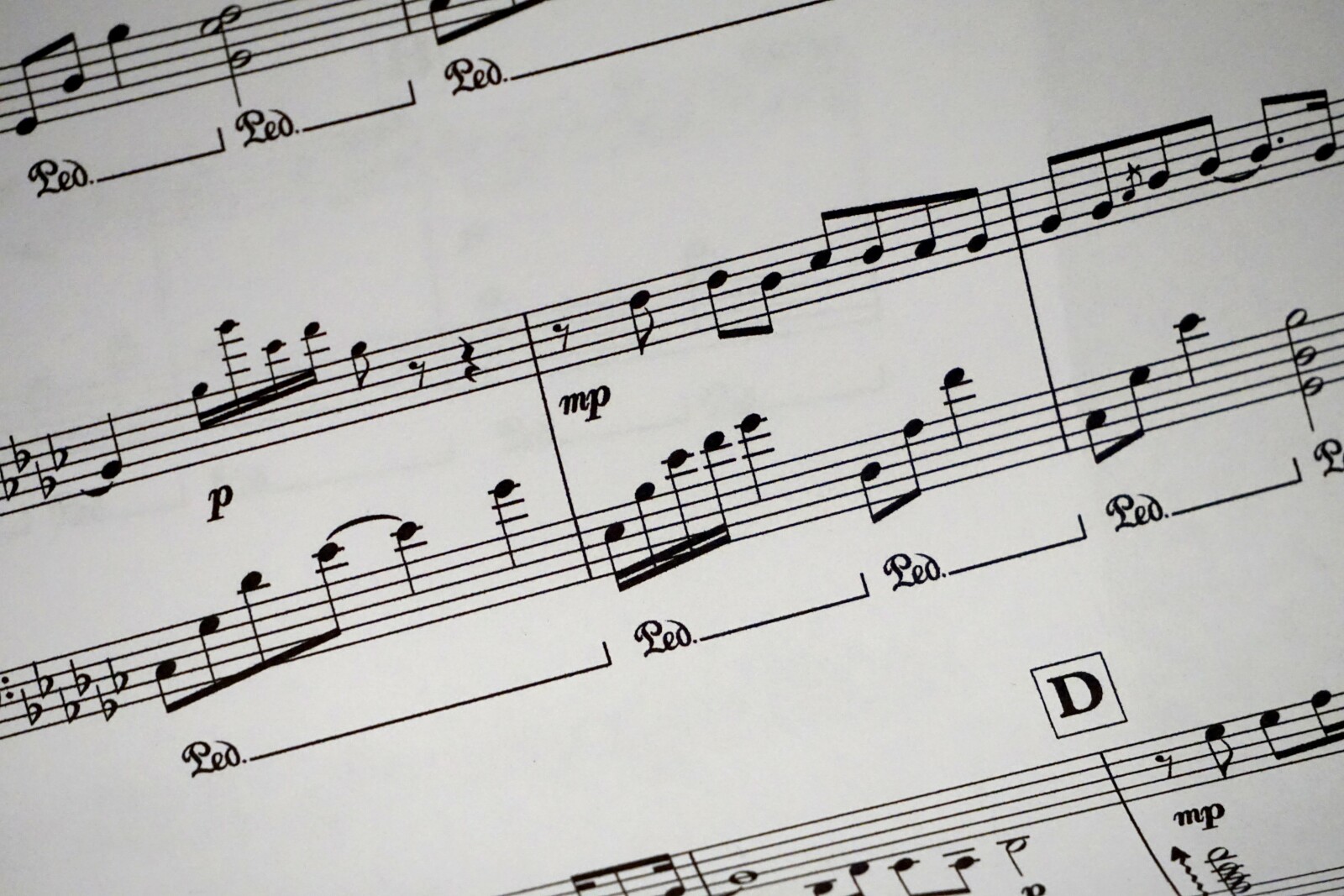 This blog post is part 2 of a series, to read part 1,
click here
. :)
4. Give yourself grace.
I am generally more comfortable around children than adults, with the exception of my core group of friends and church community. It turns out that it's easy for me to be "in front of" 120 children directing a concert or 30 children in class, but I get nervous talking with a parent or family. The irony makes me laugh, but it also shows me that I am making the most of my strengths and giving myself grace to work on the things that are harder for me.
As a teacher, you're in a role where your HSP strengths are extra valuable. Don't get too hung up on the parts of it where you feel out of your comfort zone.
5. Create a "stage persona" for stressful situations.
Not every highly sensitive person is a performer (some would dread it!), but most of us are creative in some way — which is a gift we can draw on in overwhelming situations. In my case, I use my ability as a performer to step into a "stage persona" when needed for my job.
My persona is still me (I'm not creating a false personality or anything), but I'm able to confidently step into that "role" even when my body or mind is on overdrive. It helps to center me and lets me address the overarousal when I cannot take a break or escape the situation immediately. And now that
I teach freelance instead of public school full-time, I rarely need this persona now.
I believe any highly sensitive person can do this. Imagine what your "teaching persona" would look like, if there was someone cast in your role on a TV show or in a book or play. How do they talk? How do they act? What's their signature phrase or look? Maybe even give your stage persona a name, and consciously remind yourself that that's who you are when you're feeling overstimulated.
6. When things get tough, lean on your support system.
My first semester, I cried in my principal's office at least four times. I was so grateful that she saw these instances not as weakness, but as a sensitive personality that can be an asset to taking care of students in our school.
I'm also grateful that my husband understands when I need 15 minutes to "decompress" when I first arrive home from work, and he gladly creates that space. He also knows that if I've been home alone all day (spring break!) I will usually be excited, chatty, and ready to go out or do something fun with him.
Not all of us have such supportive, understanding people built into our lives, but it's important to seek them out — or learn how to speak up for our needs with loved ones. Especially when you're in a profession where you have to nurture others, you need your own support system in place. Know who you can turn to, and don't hesitate to open up to them when you're stressed. They may be the difference between burnout and success. This is why I created
Freelance Music Teacher Moms -- to be just that kind of space for people. Come join us, if it would bless you to be surrounded by these kinds of awesome educators.
7. Adapt your environment to fit your needs.
I don't play music in my classroom as loudly as some students would probably like it, but my students who are HSPs would thank me for that decision! Likewise, my classroom has two banks of fluorescent lighting, but I only ever use one set. (Often, I turn the lights off altogether and use the window or strings of lights to create the atmosphere I need to work well, or
light covers like these.) And I definitely don't give twenty-five kindergarteners each a triangle all at once, even though it is music class. I've learned to teach differently so that all the students are engaged even if just one or two of them have a triangle.
The list goes on and on. My biggest breakthrough personally is to schedule concert nights, when possible, the night before a "non-student" day, like professional development or a grading day. These are my personal adaptations — but it's essential for any highly sensitive person who's going to teach to find ways to adapt like this.
Much of your arc as a teacher will involve continuously modifying your environment from a hectic one to a soothing, creative one. The result will not just make your days easier, it will also improve what your students get out of it, whether they are an HSP themselves or not.
.


I hope you found these tips helpful! Let me know below which one you're looking forward most to implementing in your own teaching.