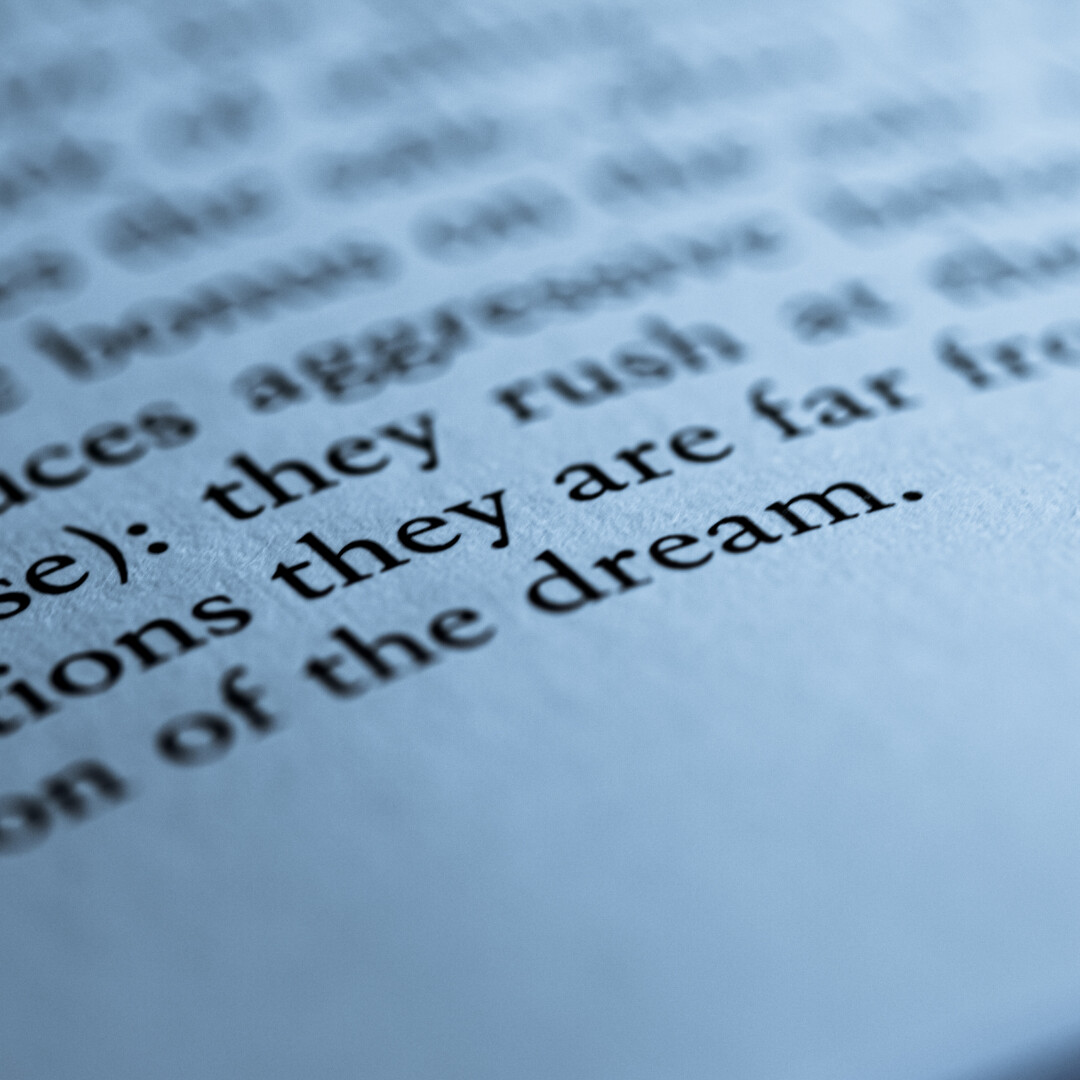 I sat there nervously twirling my hair, my thoughts trying to convince me I shouldn't.




"What are you thinking, hon? Are you thinking you shouldn't do it even though you told me a few minutes ago how excited you were?"





I nodded at my husband and sighed.





Two days later: I just

took a big leap of faith this weekend. And I know that it was a decision I was supposed to make, but there were a few moments when I wasn't so sure. Yesterday, I applied and got accepted for something really cool, which I'll share more about as time goes on. But I had a lot of limiting beliefs & second-guessing myself.
I wanted to share with you some wisdom from my husband that also it really helped me clarify the thoughts that were racing through my head as I was trying to decide about doing this, taking this big step. The power of Should is what we tell ourselves, especially when our mind is racing. We have so many thoughts that go through our head each day. We tell ourselves so many different things throughout the day. And honestly, we are the ones who speak to ourselves the most out of anybody, anyone, even our, our close family and friends. We talk to ourselves more than anybody else talks to us. And sometimes we tell ourselves a lot of unhelpful things: "I should or should not think this, I should have done this, I should not have done that, I really should go do this, but I don't feel like it."

Does that sound familiar to anybody else? We tell ourselves so many different things throughout the day. And oftentimes we kind of guilt ourselves into doing things. We say, "Oh, I really should do the laundry, or I really should go do dishes," implying, "I don't want to go do that. But I should, because I it's just my duty, right rather than an obligation instead of something that I actually want to do."
I realized that instead of saying "I should do this," I am choosing to focus more now on "I want to do this, I am doing this, I will do this, I or I will not do this," rather than using the word 'should' so much. Because 'should' just puts my mind in a mindset or a frame of guilt and shaming myself. And that's not necessary. I don't need that, any you don't either!
How can you choose to think and speak to yourself differently today about habits you desire to change or mistakes you have made? How can I support you in that?

One of the ladies I am coaching asked me to send her spontaneous texts that say something like, "I choose to eat _____ today. Remember how amazing you feel when you _____?" To help reminder of 1) what she wants to do, 2) how she wants to feel when she does it, and 3) the way she wants to speak to herself.

Or maybe you just need direction first and practical steps to take on your journey. My TMJ Strong course, if you're dealing with those issues, may be the perfect fit to give you step-by-step applicable action items to get you moving rather than sitting in analysis paralysis.
If you need a little kick in the pants or gentle nudge and coaching is for you, reply or reach out with the words "I choose" to get 50% off your first session. I'm here to help you!

Choose your language; it's more powerful than you think.