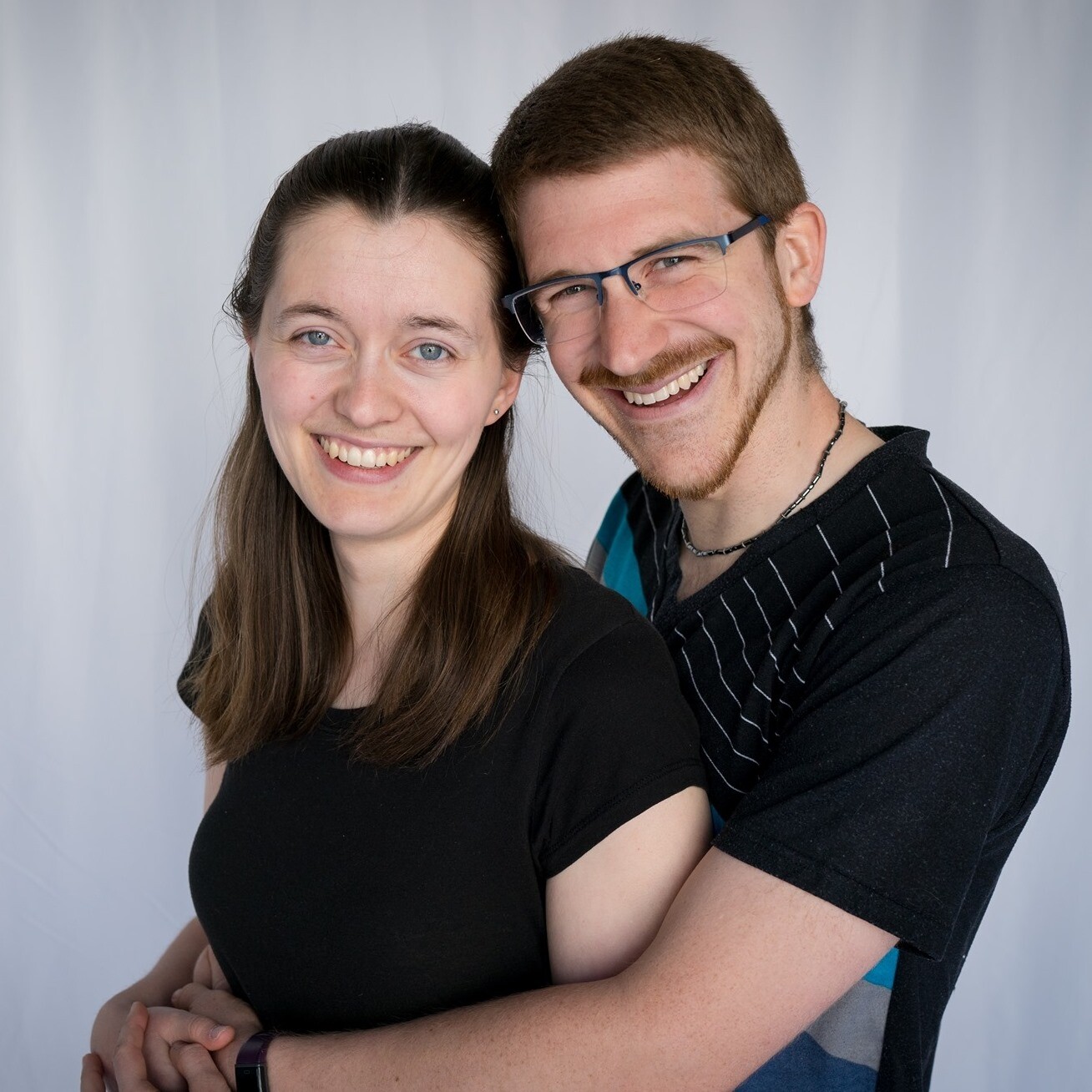 Jaw issues can be a tricky thing... Many people (specialists included) don't know exactly what causes it, and for different people there can be different root issues or things that exacerbate it.
I personally believe that the body is inter-connected. We were made to be holistic beings and to care for our body, mind, spirit, and heart as whole beings!
So with that in mind, it took much trial and error for me, but with some changes to lifestyle and positive natural additions, I'm finally in a place of being physically well, emotionally well, relationally well, and spiritually well. There's always room for more growth, but I feel better than I have ever being on this wellness journey of discovery and progress.
5 Things That Have Impacted My TMJ For the Better
1. We cut out all sugar & caffeine, most dairy (esp. husband for his IBS), and most processed foods. Lots of fresh fruits and veggies. And

einkorn

for grain mostly.

Part of our diet change also included some supplements that support joint health and

overall wellness including energy,

which has even helped my hair and nails grow longer and thicker and be less brittle. Who knew? More positives, I guess when you're going for naturally supporting the body.



2. We also see a

specialized chiropractor

, and utilize something that

helps us stay in alignment longer

. I wear a custom splint on top at night so I slide instead of clench, though I personally think that mostly just protects my teeth than stops clenching.
3. Working on mindset and run-away emotions, as well as

balancing hormones

. I used to be a really anxious person, worrying about every little thing and blowing smaller worries out of proportion. If I went to a dr for that, maybe I would have been diagnosed, maybe not. But I have consciously worked REALLY hard to help myself focus on affirmations (truths rather than lies)
to help me when I feel like it's harder than it should be.
4. Supplement where the body is deficient. This one may seem obvious, but I don't think it is! This includes joints, gut health, and ear/detoxing issues such as tinnitus. We live in a world that is broken, and with bodies that don't always do as they're supposed to -- but it wasn't meant to be this way! By providing our bodies high quality, bioavailable options to support where our bodies are lacking, we can live full lives more as we were created to. I've been able to do that very well, but the body takes TIME to heal.
(This process can take months of consistency, so be patient. It didn't get "messed up" in a day, so it won't get "fixed" in a day either.)
Curious about the specific things that have worked for me in each of these categories? Check out some of the links above, for starters, or contact me via this blog or FB or Instagram @oremsabundantlife. I don't believe there's a one-size-fits-all for health & wellness, but I'm happy to be someone you can bounce ideas off of while on this natural wellness journey, or a listening ear to see what I can do to help you thrive rather than barely survive. I wish I'd had someone like that when I first started this journey. Happy to be that for you if you need it! Feel free to contact me. I run a natural wellness challenge group for those on this journey
. We'd be happy to include you! Let me know if you'd like an invite. I pray wellness and relief and abundance for you, friend. Be Blessed.