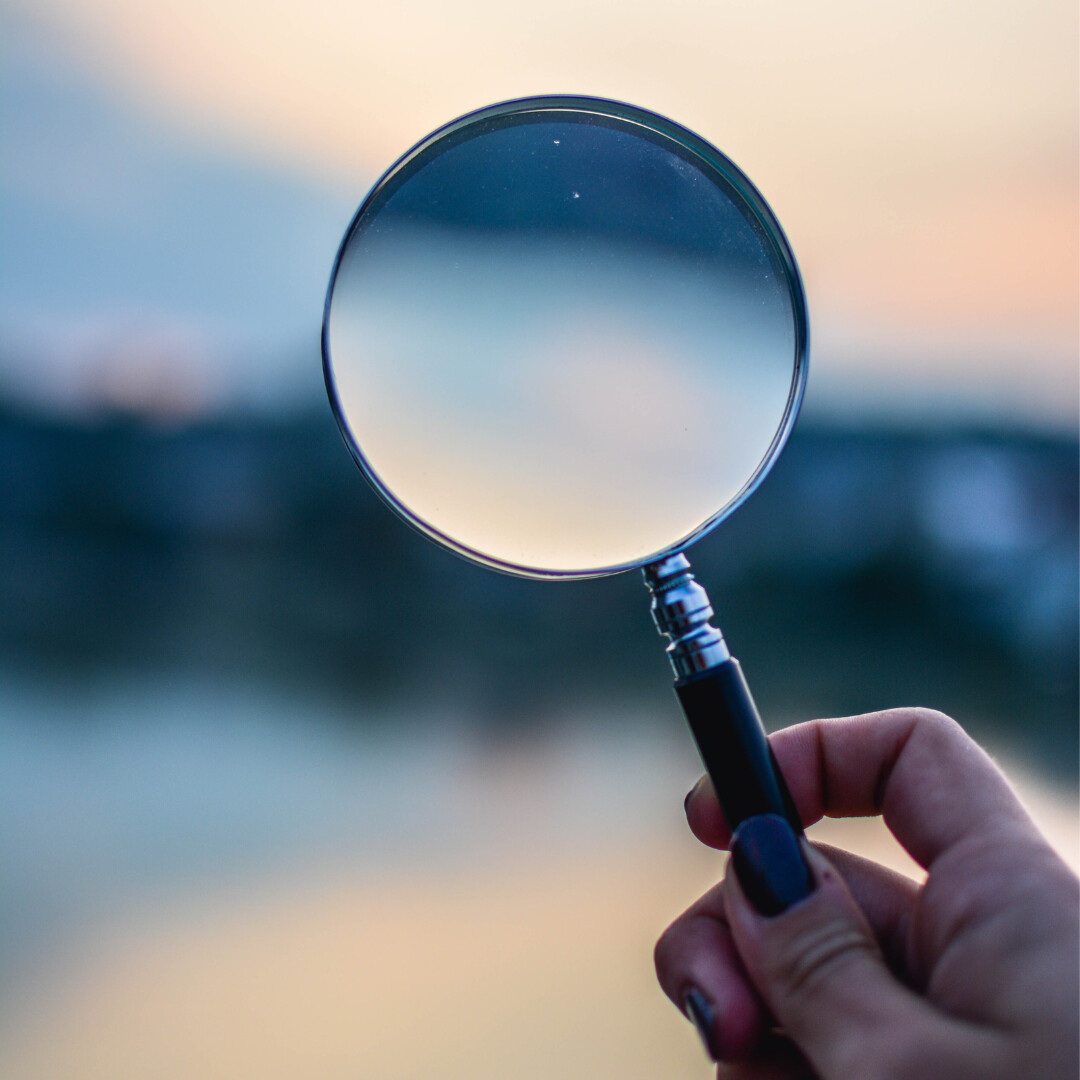 There are a lot of myths about teaching music freelance that I've heard from my coaching clients and others that I am going to debunk in a new blog series, so here it goes. :)
Myths about Teaching Freelance Debunked, Part 1
#1 If I want to teach freelance, I have to teach private lessons.
Nope! I do teach a couple private lessons (currently I only have 4 private students), but that is not the bulk of what I do. Mostly, I teach choirs (3 different groups) and elementary music classes during the day!
#2 If I want to teach private lessons, I have to give up my evenings and weekends.
Also no! All of the lessons I've taught from my home as a self-employed individual have been during the day. Occasionally I'll offer makeup lessons on a Saturday or an evening, but all of my lessons (at one point I had 13 private lesson students) have been during the day. How do I find students to fit this need? Homeschoolers, retired folks, and online students in other time zones are the three easiest ways, in my experience.
#3 Self-employed people pay double taxes.
While I am no tax expert (so don't take my comments as advice, just my own experience!), I have never paid double in taxes because I am self-employed. There are SO MANY things we can deduct by being self-employed that my taxes are no worse than someone who is an employee, and I have free control of my schedule, work part-time with full-time pay, and don't have nearly the amount unnecessary paperwork or meetings as employed people do. To me, the perks are worth it!
If you'd like more budgeting 101 for self-employed music teacher tips, you can grab that
here
. I'm all about saving you time where I had to learn the long way through living it. :)
------------------------------
If this was helpful for you and you'd like to stay tuned for part 2, you can join my
free group
where we talk about this kind of thing all the time. I post the blogs, informative videos, and discount codes to my coaching & courses here.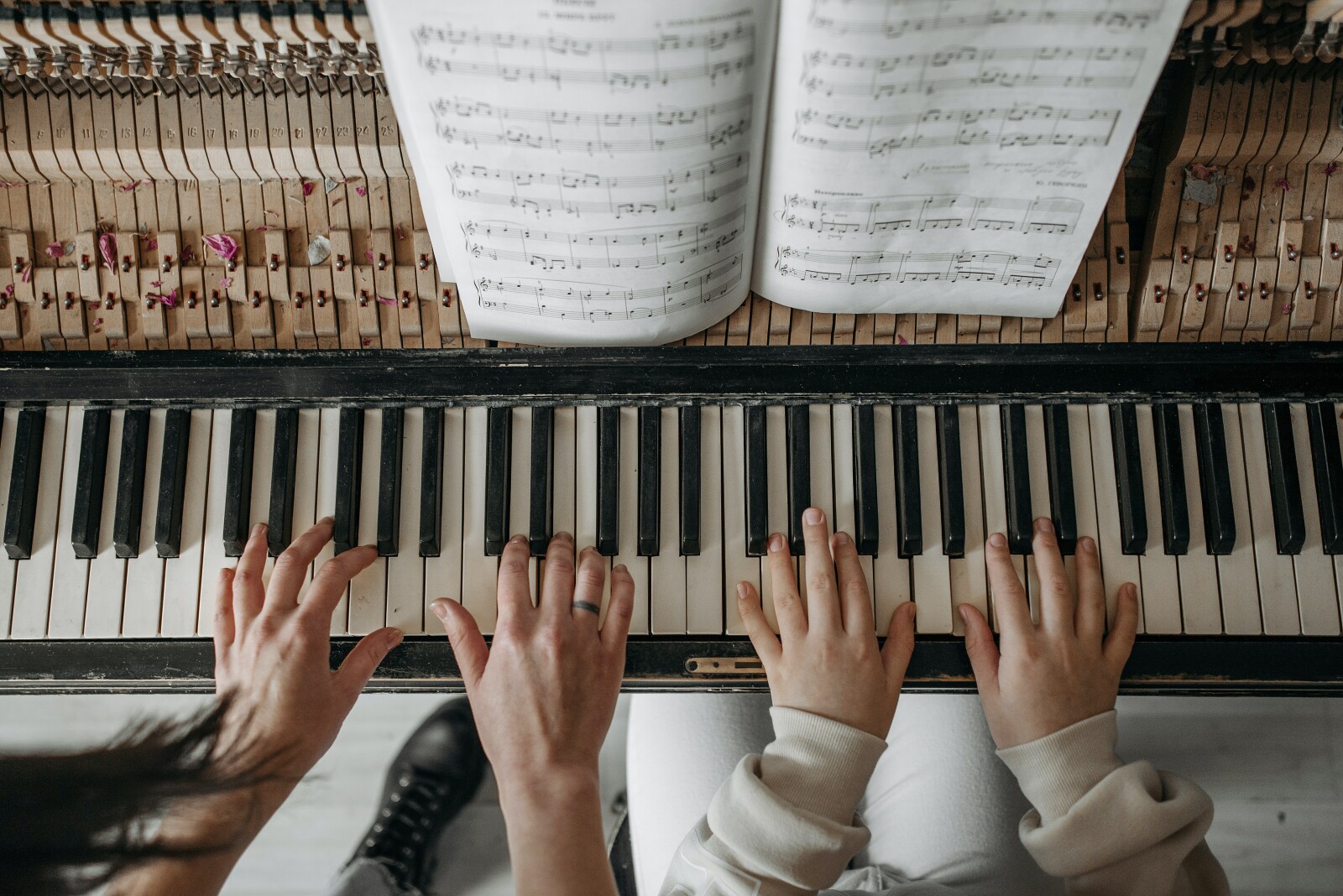 There are SO MANY method books out there for teaching beginners how to play piano... and there are even video courses and such to learn from home without going to a teacher!
Here's my favorite piano method books for beginners and how I recommend best utilizing it.
1) There are multiple first places to start -- whether you are or have a 5 yo, 10 yo, teenager, or grandma wanting to learn for the first time, there's something for everyone! Most of the beginner books do not have cutesy pictures and diagrams, so they're great for older beginners who don't want to feel like a little kid as well as the young beginner to not have too much "eye clutter" on the page.
2) They have a GREAT transfer guide -- as a piano teacher, this is awesome for those students who've taken a bit of piano but are just starting with me; this helps me place them at a good spot in the method series so that there's a bit of review but not too hard or too easy... like goldilocks, just right!
3) There are so many amazing supplemental books and single pieces by a variety of composers in the community -- these are handy for so much: hooking a kid's interest at the appropriate playing level, honing in on a transfer student's ability before having them buy books, picking something fun for a recital, and more.
4) I really like the approach to introducing the grand staff, various theory concepts, and pacing -- the minimal explanations of various theory concepts that are written on the pages allow me to teach the concept how I want to, which varies sometimes student-to-student so that I can meet their learning style and level of understanding the best way possible. I've also found that my students are MUCH better readers with this method than any other I've used before.
5) They make everything listen-able and sample-able -- I can look at every page in the books if I want to online before purchasing (with parts greyed out, of course)! This is invaluable, as I can have a good look before buying a bunch of books that I don't know will be a good fit for a student. This again allows me to customize my teaching SO well to each individual student.
If you're a potential student, here's how I recommend best using the PP resources: get yourself a good live teacher (not just online video course). Find someone who is friendly and kind (doesn't make you feel silly for asking questions or making mistakes), who makes it fun and motivating for you/your child by seeking to connect the learning with your/their interests (including finding styles of songs you'd like to play), and who starts by reading the staff (not finger numbers or pictures or some other way, unless their is some learning disability present, there are exceptions to this rule of mine!). This will help you move forward better in the long run and play from any music you want to in the future!
If you're in the west Twin Cities metro area MN, I'd love to connect with you about taking lessons in-person, or I also offer limited virtual lessons via Zoom (currently I only offer daytime hours, but if your time zone is different, it may still work!). You can
learn more here
or
message me
and I'll get back to you!